A short "winter" visit is in store the next four days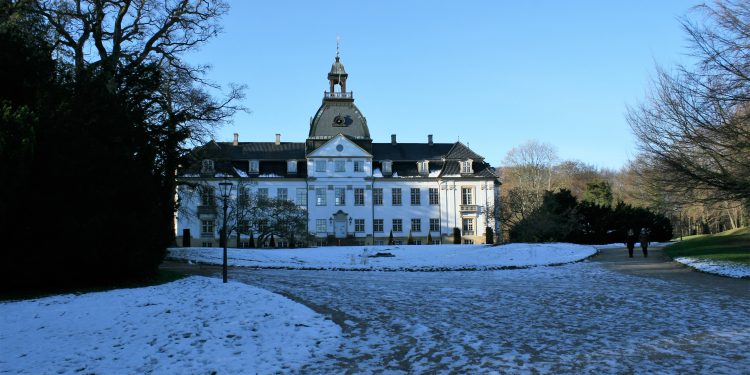 Starting Wednesday, Denmark enters a short period of freezing cold weather as DMI is predicting frost and a few drops of snow.
The article continues below.
Text and picture by Bente D. Knudsen
The low-pressure system which has been providing the mild, grey and rainy weather will slowly move further south, allowing for more winterly weather to reach us from the north as a high-pressure system bringing cold frosty air will settle over northern Scandinavia. It keeps the normal wet and mild low-pressure systems coming in from the Atlantic from reaching Denmark, and allowing cold air to push down instead.
DMI is predicting that a short visit by a more whitish winter weather will reach Denmark Wednesday with day temperatures between 0 and plus five degrees Celsius, nights will be colder at minus 2 degrees Celsius to plus 3 degrees Celsius.
There will be less wind than we have had the past week, and a few snowflakes could reach the eastern parts of Denmark.
However, no real mass of snow is on the way, and even if it will remain cold Thursday to Saturday with day temperatures a few degrees above 0, it seems that the winter visit will take leave again next week with warmer temperatures (relatively), meaning no frosty nights (above 0 degrees at night) and a return of the mild and grey winter weather.
And for those wishing for a white Christmas, DMI has so far not ruled it out, but certainly made it clear, that such a scenario is at the moment highly unlikely in their forecasts, or as they write in their latest forecast ' it will probably take no less than a Christmas miracle to have a white Christmas all over Denmark on the 24 December'.