Check out the English language theatre performace:Lovers, Authors and Other Strangers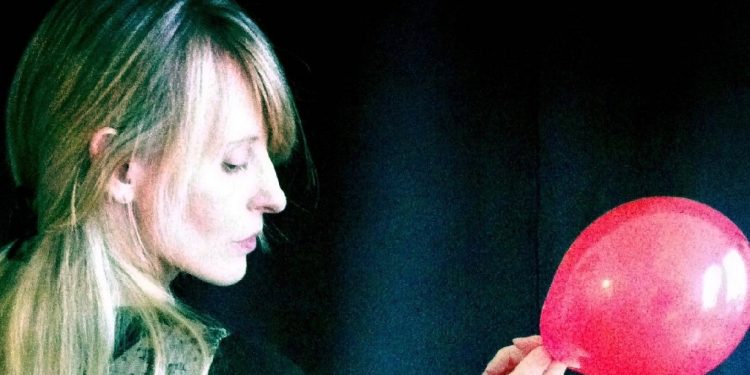 The House of International Theatre (HIT) presents "Lovers, Authors and Other Strangers"; a light-hearted and humorous collection of short stories, scenes and parodies inspired by Dorothy Parker and Woody Allen.
By Louise Chamberlain
Jeremy Thomas-Poulsen directs this witty production that has more than a hint of "Sex and the City"about it.
Three strong, sexy female characters and a hot man; "Lovers, Authors and Other Strangers" is a great girls' night out!  You can still catch it today Sunday 7 May at 16:30.
If you don't manage to catch it this time, it comes back to the Copenhagen stage as part of the CphStage Festival from 31st May to 4th June.
Huset-KBH
2nd – 7th May
31st May – 4th June
More information in English about tickets etc here.
If you have never been to Huset-KBH -the English performance could be a good opportunity to go. Huset-KBH (or simply 'Huset') is Denmark's first culture house founded in 1970.
It hosts approximately 1,500 annual events, across five diverse stages, a cinema, and a board game café. Everything from live music, theatre performances, alternative cinematic films, to spoken word and stand-up comedy can be experienced here, at Huset.
This unique culture house has a remarkable legacy and is very important to many Copenhageners.
Residents know it for its colourful history, cultural diversity and musical programs. Huset is part of the City of Copenhagen but its activity is based on volunteers and co-creation with the surrounding cultural and underground environment.