Important train changes to and from Copenhagen Airport this week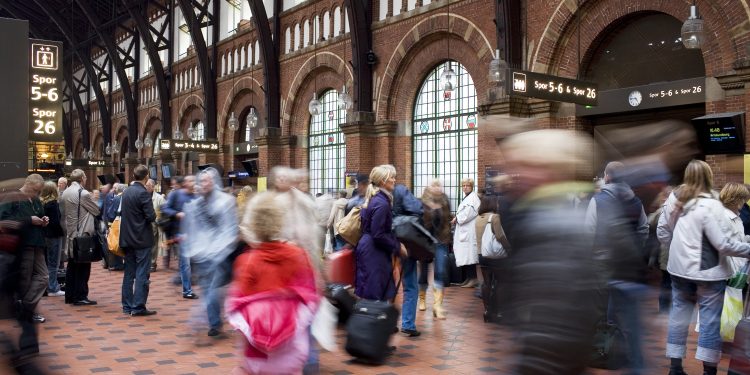 Take note of the changes on the Airport train schedule from Copenhagen Main Station (Hovedbanegården) to Copenhagen Airport ( Kastrup)from the 26 November until 3 December in the evening.
By Bente D. Knudsen
The article continues below.
Due to track renovations, the Kystbanetog schedule has important changes during this period and some train departures have even been annulled.
Expect longer travel times than usual. And remember to check on Rejseplanen for changes before leaving for the airport.
When trains are annulled there will instead be a bus service – a so called togbus to the airport.
The article continues below.
The togbus departs from Copenhagen main train station at the Vesterbrogade exit, at Ørestad it departs from the stop in front of the station, at Tårnby from the bus stop on Englandsvej and from CPH Aiport from the bus stop at Terminal 3/ next to parking P.
Due to the track renovations also the Intercity trains and IntercityLyntog have some of their schedules affected as well and passengers have to change to a train bus from Høje Tåstrup train station to Copenhagen Airport. From Høje Tåstrup station find the togbus at Høje Taastrup Boulevard/busgaden.
Go to the online travel service to find out more at:  Rejseplanen.dk