Important train changes to and from Copenhagen Airport from 5 August to 12 August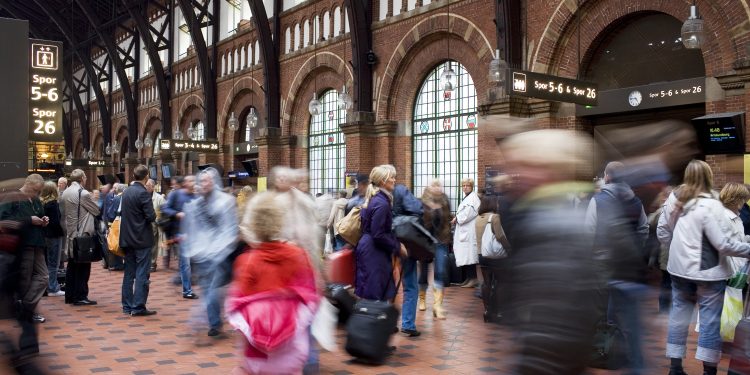 Take note of the changes on the Airport Train Schedule from Copenhagen Main Station (Hovedbanegården) and to Copenhagen Airport ( Kastrup)during the evening and night from the 5 to 12 August.
By Bente D. Knudsen
The article continues below.
The so-called airport train between the Copenhagen main train station and Copenhagen Airport at Kastrup is affected by the track changes taking place over the summer on the stretch from Hellerup to Helsingør,  but also by renovations on the tracks from the main train station to Kastrup, which will take place during the late evening and the night in order not to disrupt the traffic too much on this important stretch.
This means there will be fewer trains than usual on this stretch and also some changes to the normal train schedule to Malmø.
So remember to check on rejseplanen.dk before leaving to or from the  airport.
An alternativ is of course to take the metro to or from the airport.
Also remember that if you have the Din Bybil app, you can rent by the minute this electric car. They are parked at the airport in the parking house nr. 7/8- right across from the airport building.