Important train changes to and from Copenhagen Airport from 18 to 23 November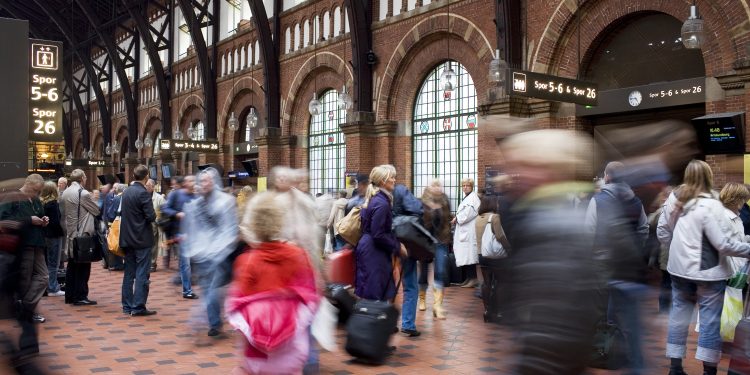 Take note of the changes on the Airport Train Schedule (Kystbanen/Øresundstog) during the evening and night from the 18 to 23 November.
The article continues below.
By Bente D. Knudsen
The so-called airport train running from Helsingør, via Hellerup, to the Copenhagen main train station and Copenhagen Airport at Kastrup, is affected by track renovations and tunnel buildings. They will take place along the whole length of the train tracks from Helsingør to Malmø, affecting both the local Kystbanetog and the Øresundstog.
This work will take place during the evening and night, and affects the time schedule, which will be different from the one regular commuters are used to.
At some point the schedule will be deviating by more than 10 minutes. So remember to check on rejseplanen.dk before leaving to or from the  airport.
An alternativ is of course to take the metro.