Make a bargain and SAVE on your daily groceries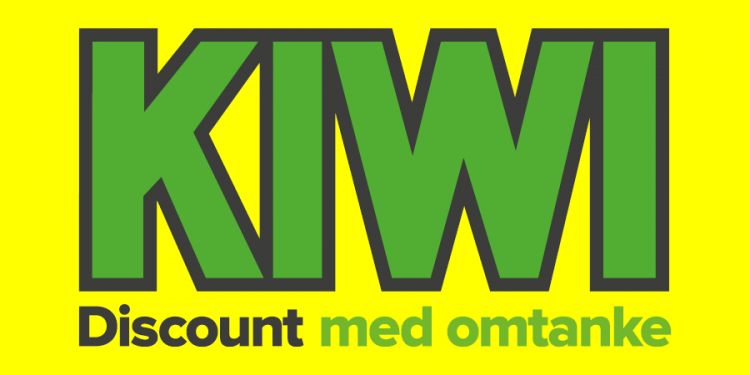 Danish discounter Kiwi is closing all of its 103 stores. Therefore, as of 5 May, all goods are sold with important rebates until the stock is sold out.
By Bente D. Knudsen
The owner of the discount chain Kiwi is one of the three large multi brand grocery market players on the Danish market, namely the wholesaler Dagrofa.
Under its umbrella are supermarket brands such as Meny and Spar and, until today, also the discount chain Kiwi.
Massive losses on the discount market, up to DKK 300 million in 2016 despite a turnover of DKK 2,3 billion according to Jyllands Posten, have been paramount for this decision.
Per Thau, CEO of Dagrofa, says that of the 103 Kiwi stores, approximately 29 of them will be turned into Meny or Spar supermarkets, and the rest (of the locations) will be sold.
Both Netto and Rema 1000 are expected to bid for the best locations.
The total stock of all 103 stores will be sold during the next week's closing sale, with Kiwi supermarkets gradually looking emptier as the stock is sold out.
Save money on your daily groceries as of 5 May- the closing sale rebates will be 20 percent or more until beginning of June when the first Kiwi supermarkets are expected to close.
You can find a total list of all Kiwi locations and information on which ones are converted or closed here