New time-schedule for the S lines as of 8 January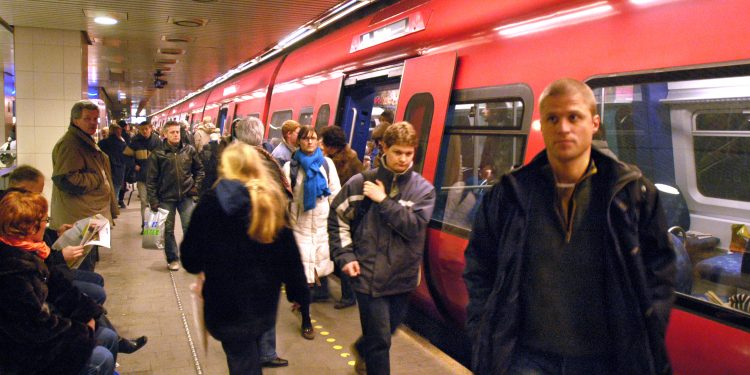 The many S lines are vital to citizens in the greater Copenhagen area, everyday more than 350,000 passengers use an S line to commute. Once a year the time-table is adjusted.
The article continues below.
DSB informs that on 8 January the new time-schedule for the Copenhagen S lines comes into force. There are some changes and minor adjustments to the existing time schedule, so users are encouraged to check on rejseplanen.dk – which is updated with the changes, to make sure their train leaves at the time they expect.
The article continues below.
Find here a link to the pdf with all full timetables of all the S lines valid as of 8 January 2018. As DSB has not informed exactly what lines have which changes, you can use the existing timetable – valid until 7 January to compare if you have a line you used regularly. Find a link here to the one valid until 7 January 2018.
Important track changes are taking place on the S-lines – meaning disruption of service during the night for selected lines during the coming months.
Take note that in February from 11 to 16 February, line B will be the only S line between Copenhagen Main Station and Svanemøllen during the evening.  During the weekend of 16 to 19 February there will be no S trains between Copenhagen Main Station and Østerport, instead busses will assure the transition.
The week of 11 to 19 February is  the winter holiday week, with less daily commuters – a reason for DSB to select the holiday time to make track changes.
By Bente D. Knudsen