No trains from Hellerup station directly to Copenhagen Airport during the next 6 weeks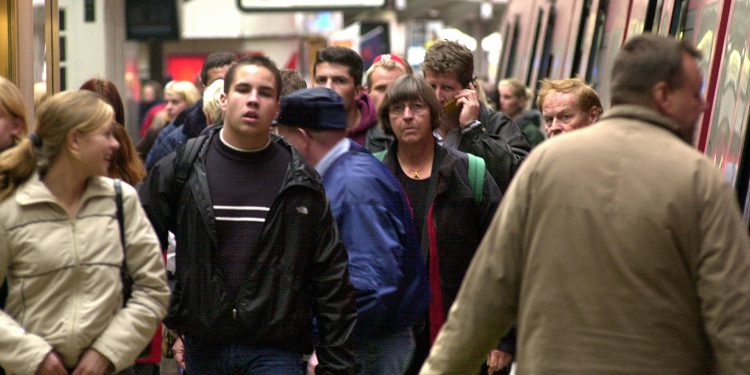 Take note that the track renovations affecting the stretch Hellerup to Helsingør also means that there are no trains directly from Hellerup to Kastrup Airport.
By Bente D. Knudsen
A minor detail in the planning is that the much used train connection from Hellerup station to Copenhagen Airport is also affected by the track renovations during the period from the 29 June until the 13 August 2018.
If you try to find a direct train during this period on rejseplanen the desired trains do not show up and are thus uncertain to take!
Travellers from Hellerup need to take an S train to Østerport station or to the main train station at Hovedbanegården to catch the intercity airport train to Copenhagen airport – which is less frequent this summer than usual.
Or take the S-train from until Nørreport and from there the metro to the airport.
Either way the easy to the airport ride from Hellerup or Klampenborg this summer is no longer that easy.
Travellers with a drivers licence can also take a Green Mobility electric car to the airport instead of a taxi. Outside rush hour traffic the trip can be done for around DKK 100.