Remember to get your service tax reduction for 2017 before it is too late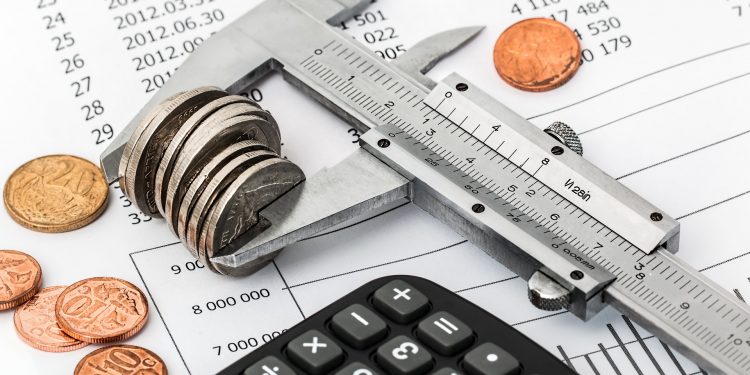 The current service tax reduction, called "boligjobordning" running for 2016 and 2017, expires end of February. Take advantage of it before it is too late to deduce costs for housekeeping, gardening services, babysitting or major renovations in your home.
The article continues below.
By Bente D.Knudsen
In 2016 and 2017 the law allowed every citizen to deduce certain  costs as long as you have receipts and there is a CVR number on it – each business entity has a CVR number, which identifies the business the same way a CPR number identifies a person.
You can only deduct the labour costs, and not materials, as the whole idea of boligjobordning is to create more jobs and reduce"sort arbejde", non taxed payments for work done. However, with the high cost of wages it is still interesting to do so.
The article continues below.
In 2016 and 2017, the amount is "green" as only DKK 6,000 can be deducted for service charges (cleaning, babysitting, gardening and window cleaning), whereas DKK 12,000 can be deducted for household renovations, but only if they contribute to making your home more environmental friendly, such as windows that isolate better, or other measures enabling to consume less energy, water etc.
The total amount is DKK 18,000 per adult in your household (above 18).
You need to have paid any invoices relating to jobs done in 2016 or 2017 at the latest by end of February 2018  to be able to deduce the amount in your 2017 taxes.
You can check on this link at skat to find the exact items that are deductible.
A new "boligjobordning" was made permanent in the budget for 2018 – and is expected to be put in place at the end of the hearing round which takes place 18 January 2018.