The potato holiday weather will be hot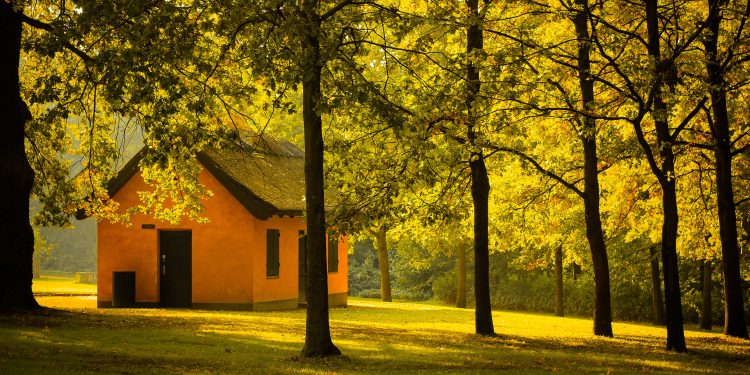 Well – hot in Denmark in October does not mean going to the beach for a swim, however, DMI promises good weather in week 42 – which might even extend into week 43.
By Bente D. Knudsen
Picture: Hisham Ammar
After a summer and beginning of autumn with rain and cold weather, it may be hard to believe the latest updated long-term prognosis by DMI's meteorologist Lisette Grenbom.
However, she is quite certain that after this week's rain and cloudy weather a high-pressure system over the central and northern parts of Europe will give Denmark another kind of weather than the summer brought.
Instead of rain and a cold wind, we should get days of sunshine with temperatures around 15 degrees Celsius. This is hot for the second half of October in Denmark she says in DMI's updated weather forecast.
The forecast says sun, with a little cloud on with degrees between 14 and up to 19 degrees Celsius.
The article continues below.
We may have some days that start with low clouds during the morning hours, but they should clear during the day.
" The difference between days of sun and days with clouds are all due to the direction of the wind," Lisette Grenbom explains. "From southwest we get the warm weather together with clouds from the North Sea. From South we get drier air from the European mainland, which gives more room for the sun. We will see both types of weather during week 42 and 43."
The high pressure system should start to build up on Friday the 13th, promising a fine weekend and weather wise a good start of the potato holiday.
A fun idea for an excursion – the open air museums – find out more in our article here.