Beware of FAKE LANDLORDS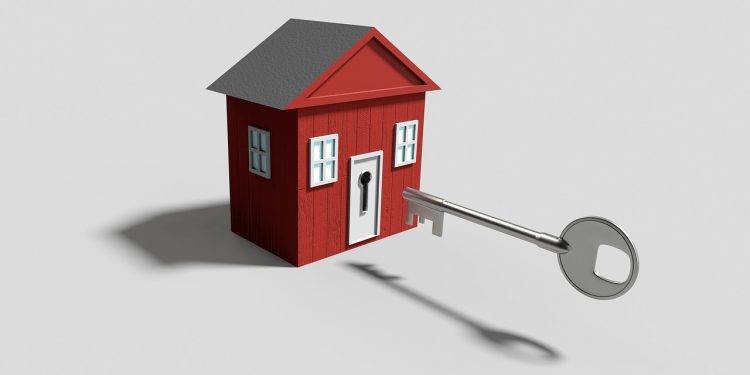 Getting cheap accommodation is difficult, and unfortunately, many fake landlords and swindlers are (again) just waiting to deceive the young students.
By Bente D. Knudsen
As students start looking for accommodation in the larger cities around Denmark, they are unfortunately also at risk of criminals, who take advantage of their situation.
Again the Danish Police has sent out a warning about the many scams with fake landlords that take place just before the new term starts, this year the police also cooperates with the universities, asking them to inform their new students of the risk.
"Every year at this time we see an increase in the number of complaints about fake rooms and apartments that have been put up for rent, and we urge students to be especially careful about cheap housing advertised on the internet," Copenhagen's Police Department responsible for economic criminality and fraud said in a press release.
There are many forms of fraud on the internet, for instance people who rent an apartment for a short period of time, then advertise it as a cheap rental and show the apartment to potential tenants.
The article continues below.
Interested tenants are asked to pay a deposit – often to a foreign account. The fake landlord then leaves the apartment and disappears.
This is but one method, says the police, but common for all of them is that the fake landlords and swindlers take advantage of the lack of cheap rentals available, a situation which makes those searching for this type of accommodation less careful than they would normally be.
The article continues below.
In an effort to help home seekers steer free of the most obvious pitfalls - these are the TIPS issued by the Copenhagen Police:
Get a Dane to help you check the quality of the website where you found the advert for renting a room/apartment. Does the website seem odd, is it written in bad and faulty Danish, or is the graphic design of bad quality. You can try calling the person mentioned or company contact person to double check the information.
Meet your potential landlord face to face, never pay up the deposit without having a signed contract; this is also important if you have only had mail or phone contacts.
With the exact address of the apartment/house you can check who is the actual owner of a property on www.boligejer.dk
If your contact person asks for the deposit to be paid in cash or to a foreign account then you should be very careful, many of these fake landlords have foreign accounts. Transfers to foreign accounts are virtually impossible to get back.
Remember that if you made the transfer as a regular transfer, you cannot claim the money back from the bank as fraud, but are accountable for it yourself and thus risk losing your money.
Use your good sense, don't let anyone put you under pressure and remember the (Danish?) saying – if something appears too good to be true – it probably is.