Copenhagen bans electric scooters from public spaces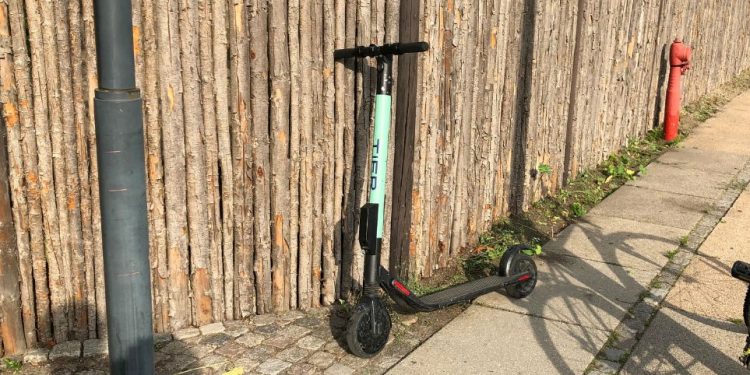 The Municipality of Copenhagen voted in favour of a motion removing electric scooters from all public spaces in the inner city and the four districts on Thursday night.
The article continues below.
By Bente D. Knudsen
After increasing problems with leftover scooters all over the place in Copenhagen, the members of the city council decided to remove the problem by making it illegal to rent out electric scooters from public spaces in the inner city and in Østerbro, Vesterbro, Nørrebro and Christianshavn.
This means that only those companies who have physical offices from where they can rent out the electric scooters, and get them back again to their office at the end of the rent, will be able to offer such a service to visitors and others in the city.
The alliance of electric scooters, representing the three companies Tier, Voi and Lime, expressed regret about the decision and do not yet know what the consequences will be for their activities in Copenhagen. They are still present in other Danish cities such as Aarhus, Odense, Glostrup and Aalborg.
The decision comes after changes had been made in the inner city, the so-called Middle Age City, where parking was no longer allowed, however the city council decided to go further with the new decision.