Do you have the correct insurance on your car?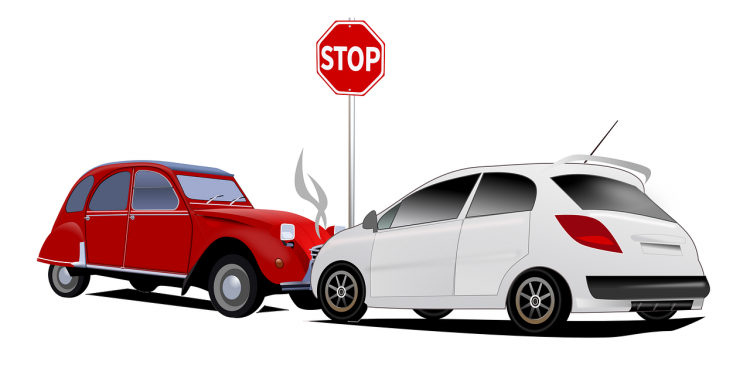 It is very expensive not to have the by law required insurance on your vehicle, the third-party liability insurance. 50,000 vehicle owners are at risk of daily fines.
The article continues below.
By Bente D. Knudsen
In Denmark you are by law required to take out a third-party liability insurance on your vehicle. This insurance covers any damage you might cause to a third-party, both their vehicles as well as the drivers or passengers they are transporting.
You need to have one if you are a car owner, a motor bicycle owner or a moped owner.
More than 50,000 vehicles on the Danish roads do not have a third-party liability insurance.
Previously not having one could result in a fine, if you were controlled by the police or involved in an accident.
Not having one can become very expensive if the owner causes an accident on another vehicle or seriously injures another person.
"If the owner or user of an uninsured vehicle causes an accident or invalidates another person, the financial compensation for the injured person can run into millions of kroner," says Maria C. Dyrehauge, head of DFIM – Danish Motor Insurer's Bureau. DFIM is a guarantee fund that contributes to the payment of compensation to those who have been injured by an uninsured vehicle.
The article continues below.
If you are registered as the primary user of a vehicle but you do not have the legally requiered third-party liability insurance, you will be charged a daily fine of DKK 250 for each day the vehicle is uninsured.
More than 23,000 vehicle owners have received a letter from DFIM, who as of 29 January 2019, is the organisation responsible for collecting the fine.
To avoid being fined you must either take out the statutory third-party liability insurance for your vehicle or deregister your vehicle with SKAT ( the Danish tax authorities).
The daily fine, enforced since 1 January 2019, has been laid down by law as a result of the high number of vehicles that are not covered by the legally required third party insurance, and which cause damage and injury to others at high cost. Last year the total expenditures amounted to approx. DKK 70 million according to DFIM.
The object of the law enabling the daily fines was to reduce the number of uninsured vehicles, thereby reducing the millions, which ultimately are paid by those who have taken out the required insurance.
The website of DFIM is also in English and guides you through the procedure for payment and registration of your insurance here.