From 11 March you can check your 2018 tax notice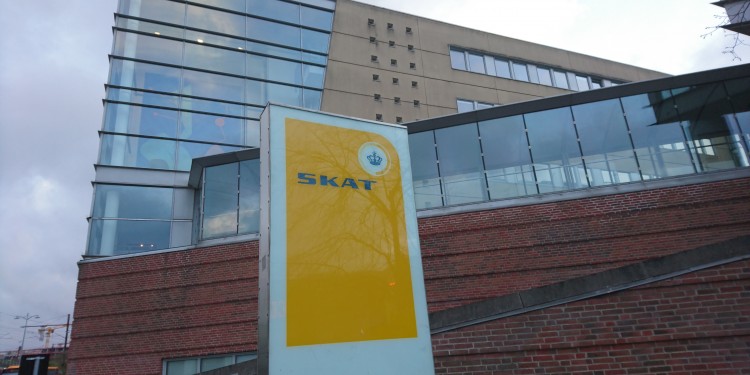 Want to find out if you will be getting any kroner back from your 2018 pre-tax payment? Or worse – that SKAT wants you to pay more? Check online at skat.dk.
The article continues below.
By Bente D. Knudsen
In a digital society, data and most importantly correct data, is key.
As of 11 March 2019, you can check your tax assessment notice for 2018; it is summary of your tax for the past year, showing your income, deductions and allowances and tax paid. In Danish it is called the årsopgørelse.
It will show you whether you are entitled to a refund of overpaid tax or if you have paid too little tax.
It is important that you check your 2018 tax assessment notice and make any changes to it before the end of the deadline on 1 May 2019 (for some expats there may be longer notice for instance if you run your own business – then the deadline is 1 July 2019).
If you are entitled to a tax refund, then SKAT will automatically pay the refund amount into your NEM account. If you need to pay more taxes, you will get a notice of when and how to pay it.
You can find your  tax assessment notice in E-tax (TastSelv), here you can check the information SKAT has about you, it is also here you can correct the information.
Take note of the difference: the tax assessment notice is for the past year, in this case 2018.
You can also check and correct your 2019 preliminary tax statement online at tast selv, in Danish forskudsopgørelse. It is also ready and available at skat.dk.
If you are new to the Danish tax system, the preliminary tax statement is a kind of running budget of your income and thus taxes for a year.
It is a preliminary calculation of your expected income, your tax reductions and your personal calculated tax (tax percentage) for the current year, which your employer will take from your salary and pay to SKAT for you.
The article continues below.
If you are earning more than what SKAT knows or have bought a house (or sold one), or in any way have changed your income, this will affect your tax payment.
If you are paying too much – you will only get it back at the end of the year, however, if you are not paying enough, you might get a surprise extra tax at the end of year.
In order to avoid this, the Danish tax authorities at SKAT urge all citizens to check their preliminary tax assessment and update any data, which is incorrect.
When you correct your preliminary tax statement, a new tax percentage is calculated automatically and sent to your employer, who will use it for the withheld tax on your 2019 salary.
Remember that you can correct your preliminary tax statement all year.
infobox] [/infobox]