Large parts of country at risk of heavy rain and thunderstorms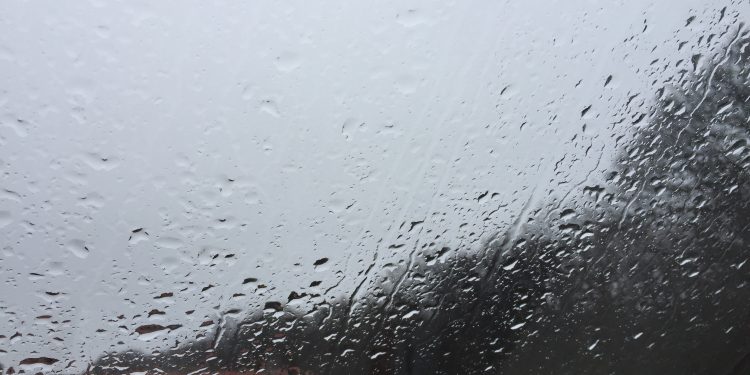 A low pressure system moving from the Atlantic towards Denmark will bring heavy rain to large parts of Jutland, Zealand and the islands of Lolland, Falster and Møn
The article continues below.
By Bente D. Knudsen
A warning has been issued by DMI of potentially dangerous weather for most of the country as a large low pressure system brings heavy rain, it moves slowly and there is a risk of heavy even torrential rain. The warning has been issued from this afternoon around 14:00 until the early evening.
The showers can be quite heavy, and as there is not much wind, the showers will move only slowly across the country, releasing so much water that there locally may fall more than 15 millimetres in 30 minutes, what in Denmark is called skybrud.
DMI announces in their weather update that it is not possible to say where the heavy showers, locally even torrential rainfall, will fall.
The article continues below.
DMI will be monitoring the low-pressure system's course closely and update their warning accordingly.
The risk of heavy and torrential rain entails an increased risk of aqua planning, water in cellars and flooded low lying areas.
The warning is valid until 20:00 on Tuesday 10th August.