Less S-trains on evenings from 24 to 28 August in Copenhagen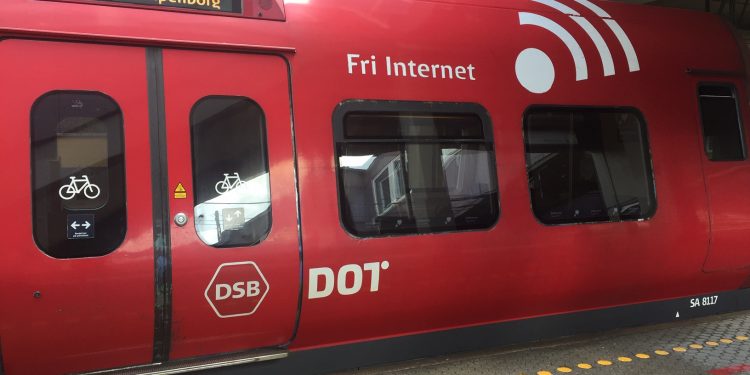 Five nights with only one S-line running between Hovedbanegården and Østerport Station.
The article continues below.
By Bente D. Knudsen
Due to track renovations, only the A line will be running between Copenhagen Main Train Station and Østerport Station in the evening starting at approx. 20:30 from Monday to Friday, 24 to 28 August.
S-lines will be running as follows:
Line A: Will be running on a different schedule but the only one running between Hovedbanegården and Østerport
Line B: Høje Taastrup to København H and again from Østerport to Farum
Line C: Frederikssund to Valby (on the 25 and 26 August it will continue to København H)
Line F: Runs between Ny Ellebjerg  and Klampenborg
Check rejseplanen.dk before leaving
Support our magazine with a contribution of any size
We hope that you enjoy the information, insights and inspiration that we provide. We are a small team and we would like to keep delivering high quality, interesting articles for you to enjoy and your support will help Your Danish Life to continue to produce relevant content for expats in Denmark.
We do not want to put up a pay-wall, so we need your support and if you find our content relevant and worthwhile, we would value any contribution, however big or small, as a token of your appreciation of our efforts.
How to support:
Transfer any contribution to our bank account at: Your Danish Life/ Danish Expat Media Aps
Danske Bank Account number: 3409 11405673
IBAN: DK68 3000 0011 4056 73
or MobilePay to 2144 1224
Message: Support