My vision for Your Danish Life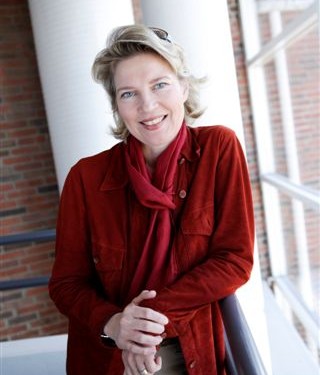 Dear reader,
It gives me great pleasure to welcome you to Your Danish Life.
It has been my wish for some time to launch an English language magazine. Actually ever since the day, my new German neighbour knocked on my door with a look of panic and helplessness written all over her face, asking for help to find her son, who had not come home from school.
I wanted it to be an expat magazine where you could find insights, information and inspiration, to be a bit like your (Danish) friend and hopefully help you make your life here a success.
Luckily, my neighbour's son came walking up the lane while we were talking about what could have happened and what to do. As it turned out, he was to take the bus home from school for the first time that day, and although he was on the right one, he had taken it in the wrong direction.
This was in November, and the afternoon was dark and rainy, so he never realized his mistake until the bus arrived at the end station and started heading back. And of course that day his mobile phone had run out of battery.
She became a very good friend, and you can read all about her story on the website. She believes in reaching out to people and finding help from everyone she meets.
It is our ambition to be the well sought after source of English-language information on living in Denmark for the growing expat community here.
I hope you will enjoy reading Your Danish Life!
Bente
Founder & Editor in Chief