Relocating – a challenge.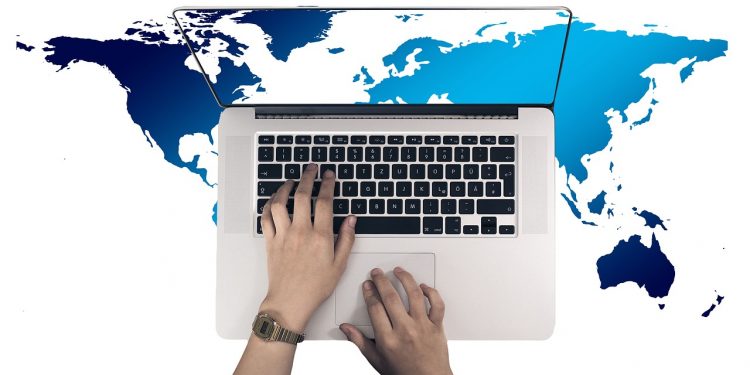 Are you relocating this summer, either to Denmark, or from Denmark to a new country with your family? Then you will recognise the hardships involved in the settling in and integration phases. Find here a few tips to help you get a smoother process.
The article continues below.
By Bente D. Knudsen
Often a move starts off with being in what is called the honeymoon phase. A bit like the first six months of a new love, everything is new and exciting even if at times puzzling and confusing.
After this delightful beginning it often becomes more difficult as you start realising that you are in your new country for a while and you need to adjust to this new culture and environment.
In Denmark this stage tends to be difficult as Denmark, together with the other Nordic countries, most of the time comes out last on lists of which country it is easiest to settle down and integrate into.
Many efforts are being made by different organisations, both public and private, to counter the effects of this. Effects which can be that expats and their families fail to settle in, leading them to move again before the end of their assignment – something which can be costly for the workplace involved.
The article continues below.
International House in Copenhagen, International Community in Aarhus, and International Community in Esbjerg, are for instance public institutions, just to mention a few, where a great deal of seminars, workshops, coffee-mornings and other events are organised to help expats understand how their new home country works. And to help them meet others in the same situation.
Also a range of private businesses focus on helping Danish and international companies ensure that their expat employees and their families, spouses and children settle well into their Danish life.
Spousecare focuses on the accompanying spouse and works on helping the expat partner find a job, others, such as Globally Local, focus not only on the foreign expat and family, but also on the reintegration process for Danes who have lived abroad as expats and who find repatriation difficult.
Especially for children the challenges can seem quite insurmountable, and the fact that many focus on the choice of school for their children first, before finding a new home, is one sign of the importance parents put on the successful integration of their children, says Thomas Mulhern from Globally Local.
Anita Mayntzhusen, co-founder of Globally Local, has worked intensively with children who have relocated to several countries during their childhood. Expat children, often called third culture children, are experts at adjusting to new environments. However, helping them in the process, is important, says Anita.
The article continues below.
Here a few tips on how to make the process easier for your children if you are relocating this summer.
1.Re-frame your brain. This means reading as much as you can about your new destination before leaving, find expat groups in your new country to join and follow discussions on them – or ask for advice. Read about the culture, visit sites – even if touristy – to help you find as diverse information as possible about the new country or city you are moving to.
2.Sometimes you cannot take all your personal belongings with you. But they are important, both to you personally and even more so for your children. Select the ones you think are the most important and put them in a box which can easily and quickly be unpacked at your new home.
3.Do not promise your children that they can be part of decisions if this is not a promise you can keep. For instance, if there is only one relevant school, or the new home search cannot be down with them. Only make promises you can keep concerning the level of involvement in important decisions.
4.Give them the information you have – not more, not less!
5.Make sure to take enough time to make proper farewells. It is incredibly important for children of all ages that the parting process is not taken lightly and that they have time to say goodbye to their old home and friends.
6.Help your children keep in touch with those special friends that are important to them – no matter where you end up going. This is made much more easy today with all the communication options such as Skype and Facetime.