The end of summer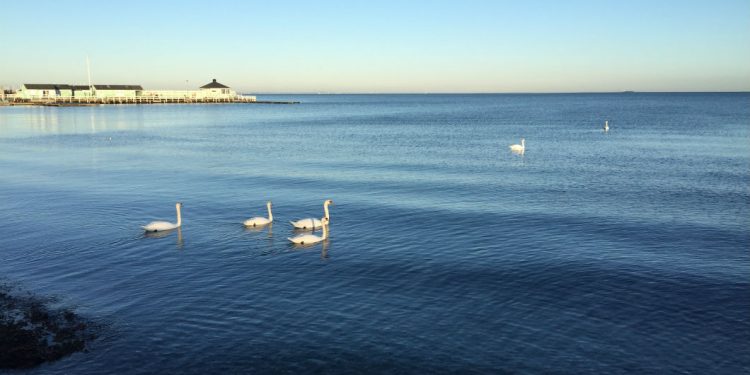 Often the middle of August still promises sunshine and warm days, not so this year. The summer is over DMI predicts.
By Bente D. Knudsen
A summer day is in meteorological terms defined as a day where the temperatures reach at least 25 degrees Celsius. Often, in Denmark, once the schools start again, August days can again become warm with a summer feel.
Unfortunately, not so this year, DMI predicts in its new monthly forecast. This week low pressure systems from the west will reach Denmark, bringing rain, wind and much cooler temperatures.
You may already have noticed the air has become crisper, with something like autumn in the air.
This type of weather will continue into next week ( week starting 19 August), however, at the end of the week, a high-pressure system will approach Denmark again, and from the 26 August we could still have some warm days, but temperatures are unlikely to reach more than 22 degrees C.
The nights will be much cooler with temperatures dropping to 8 to 14 degrees C.
In between the sunnier days, we will have some rain, but the wind should lessen during the last week of August.
Forecasts so far predict that the first week of September (2 to 8 of September) could still be under influence of the high-pressure system, which means the weather will remain stable with sun and some showers but again no summer day temperatures of plus 25 degrees C.
Prepare for an early autumn this year!