Time for the influenza vaccine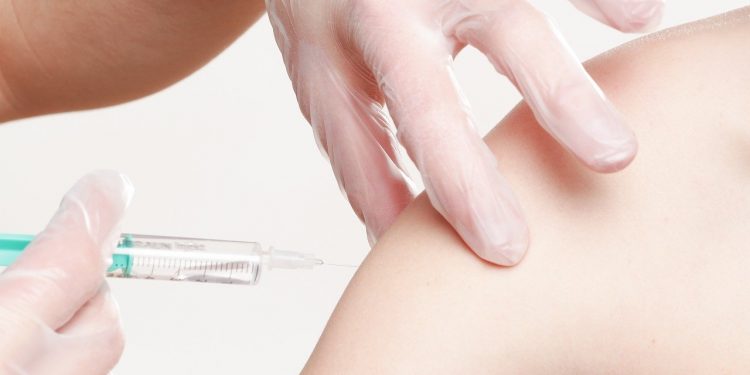 If you belong to a group at risk or are already in poor health, the vaccine is free, for all others your GP will charge DKK 200.
The article continues below.
By Bente D. Knudsen
A free flu vaccination is offered all citizens in Denmark who belong to a group at risk of becoming seriously ill or are at risk of getting serious complications from being ill with the flu.
This is valid for older citizens above the age of 65, for people who are chronically ill with KOL, an immune deficiency, diabetes or a heart disease.
Also, those who are extremely overweight, or women who are pregnant should be vaccinated before the flu season really starts. Now is the time to do so.
"The vaccination doesn't only reduce the risk of being contaminated, it also reduces the risk of getting seriously ill, or having to be hospitalised or even dying from the illness," says Doctor Lasse Vestergaard from Statens Serum Institut, the public health organisation responsible for the Danish vaccination program.
The vaccination costs DKK 200 at your local GP if you are not entitled to a free one.