Tour de France hits the roads in Denmark 1-3 July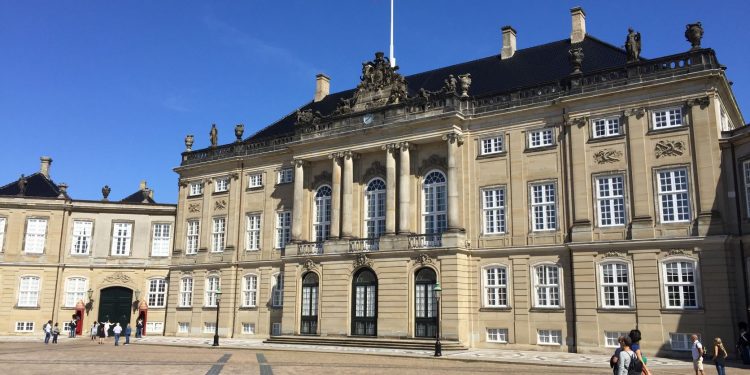 Literally, roads in many areas will be severely affected and traffic will be heavily impacted.
By Bente D. Knudsen
For Tour de France enthusiast this year's Danish start is an all-time dream and having the many riders race across the Great Belt Bridge is of course a major PR and tourist stunt for a small nation.
However, should you be on your way somewhere and aim to take the roads close to those used by Tour de France, you are in for a traffic nightmare.
The Danish traffic board, Vejdirektoratet has been more than clear in the warnings issued: STAY at home if you can, if you must move – take public transport instead.
In Copenhagen City, the Danish Crown Prince, a great cyclist enthusiast himself, will be the one to hand out the medals and certainly the Danish Crown Prince family will be around when the tour passes Amalienborg Square om their route through Copenhagen.
Along the 13 kms of the Grand Depart's first route on 1 July, the riders pass iconic landmarks such as The Little Mermaid and will also pass the busiest cycling-lane in the world, Dronning Louises Bro, which 40,000 cyclists cross every day.  On 1 july they will have to take another route.
Of course, it will be spectacular, but stay clear if you don't want to get into the unavoidable traffic jams in the many streets around the riders' routes.
On the second route on 2 July, it becomes even trickier as here the riders' start takes place in Roskilde, just a stone's throw away from the last day of the Roskilde Festival.
Festival guests will need patience to get to and from the festival area as even public transport will be under pressure.
For those starting their first weekend of the summer holiday, and who want to cross the Great Belt Bridge, they must wait as it will remain closed for many hours during the day and until early evening, again only trains will be able to pass.
Other routes to Jutland will be full such as Mols Linien to Aarhus from Odden.
On the third and last day of the Grand Depart, 3 July, the riders start off in Vejle and have a route down through South Jutland to Sønderjylland, also here traffic will be impacted and even the Tour de France website recommends that holiday travellers avoid the area on that day.
The E45 highway will be impacted they say.
You can find full traffic information at the site of Tour de France Denmark here  and also at vejdirektoratet here  , the page also has an English language option.
But basically, the message is clear:
Don't go anywhere near the routes by car, stay at home or go watch the tour but take public transport to do so.