Weekend tips in the Copenhagen area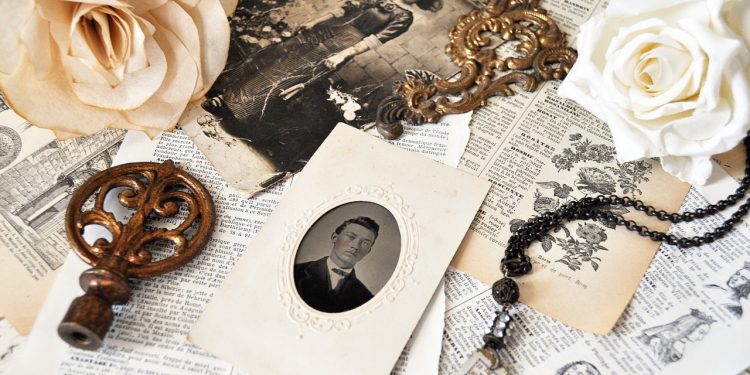 What to do during a rainy weekend? Visit stock sales and flea markets and see of you can make a good bargain. Here a few tips for where to go.
The article continues below.
By Bente D. Knudsen
January sales are abundant and if you are looking to stock up at a good price there are ample opportunities to do so, not only in regular shops but also at the large indoor flea markets and at outlet shops' sales.
A special "let's trade flea market", which you can attend at no cost is the Alt byttemarked in Lyngby just north of Copenhagen. Bring your new or used things in a good condition and trade them in for other items at this flea market. Just hand over what you bring and select something else to take home. How easy is that? At Christianskirken, Chr. X Alle 122 in Lyngby on 12 January from 13:00 to 15:00.
You could also opt to visit the flea market held this weekend at TAP1. A really large-scale flea market you should be able to find something to fit your taste, ranging from books, designer items, antiques, furniture to vintage clothes and accessories. If you get hungry you can easily find a snack or sandwich.
Entrance is not free, at DKK 40 (free for children up to 12), however parking is. The Tap1market takes place 12 and 13 January from 10:00 to 16:00 at Raffinaderivej 10, CPH S (Amager).
If you want to really get the best bargains, you need to buy an early bird ticket at DKK 100 (entrance from 8:00 to 10:00 before consumers arrive!), professional buyers often do this to be able to get to search for the best deals first!
If you want a more low key but still nice flea market opt instead for the one in Remisen, located next to Trianglen on Østerbro. Here, at the first market in 2019, you will find 90 stands to choose from with jewellery, vintage clothes, shoes, toys, antiques and more. Find coffee and snacks as well. Entrance is DKK 20 and the market runs on 12 and 13 January from 10:00 to 16:00.
The article continues below.
Other ideas for the weekend are the numerous outlet stock sales of well-known Danish designer brands. At the Royal Copenhagen Outlet's sale running until 31 January you can save up to 20% extra.
Find them at Søndre Fasanvej 9 on Frederiksberg, weekends only open on Saturdays from 10:00 to 16:00. Right next door you can also browse through the Georg Jensen outlet's sale, also only Saturdays during weekend from 10:00 to 15:00.
Furniture chain Bolia lures with up to 75 percent rebates at their "Stock and Sample" sale on 12 January, Vermundsgade 40 B at The Lab from 10:00 to 17:00.
The deal is good, if you do not mind buying items used for photo shoots or which have been on display in their shops. Entrance is free, so is browsing. The same goes for the Normann Stock Sale also on 12 January from 10:00 to 15:00 at Østerbrogade 70.