What are your return rights for items bought during the January sales?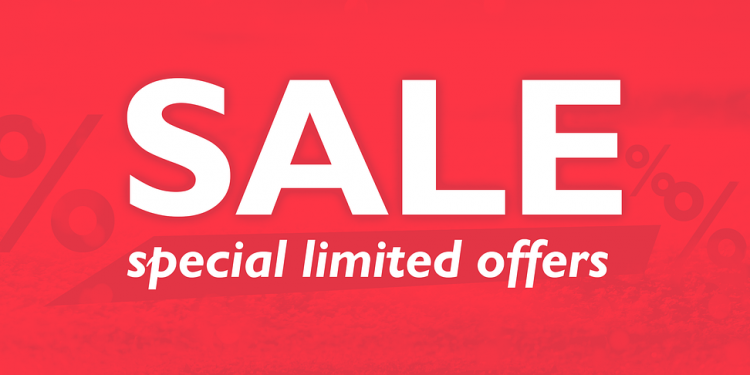 You might be one to look for a good deal during the massive sales in Denmark in January. But what to do, if you regret your purchase?
The article continues below.
By Bente D. Knudsen
In Denmark the sales season started right after Christmas, and the shops, which did not start theirs yet, will do so the coming January weekend. Traditionally, the big sales season takes place the first two weeks of January.
You might have read our article on the return sticker, the byttemærke, widely used in Denmark for Christmas gifts – and gift giving in general. The return sticker gives the owner of the gift the possibility of returning an unwanted gift, whatever the reason.
However, returning a purchase, or the right to do so, is not a legal obligation, which physical shops have to give to consumers.
Every retail owner can set up return rights according to their shop's strategy (if the item is malfunctioning this is another issue and for this there are consumer rights), however, for items that you just decided, you did not want, you have to check each shop's rules.
The article continues below.
This applies particularly to items sold during sales, as many smaller retailers use the sales period to empty an obsolete stock, and often they do not want to take sales items back.
In such a case you cannot return the item sold during the sales period should you change your mind.
Many of the larger department stores and retail chains offer a return right but only for a restricted amount of time, this will often be written on the receipt you receive with your purchase.
There can also be restrictions regarding whether you will get your money back, asked to find another item, or if you are given a credit note/gift voucher, which you can use for future purchases in the same shop.
For these reasons, the Danish consumer watchdog, Forbrugerrådet Tænk, strongly advises consumers to check what the return rights are for items they buy during sales, and recommend that consumers save the sales receipt in order to prove that the item was bought in that particular shop.
If the return regulations are written in Danish only, as a shop assistant to explain them to you in English.
The article continues below.
Items bought through a web shop, even if during sales, are subject to an EU regulation, which gives consumers a 14 day return right on any item bought online.
The reason for this is that an online consumer has not had the opportunity to see/try the product before purchase (contrary to a physical shop) and therefore has a legal 14 day return right, also during sales.
Happy deal hunting!