APPEAL from Danish Health Authorities concerning PCR test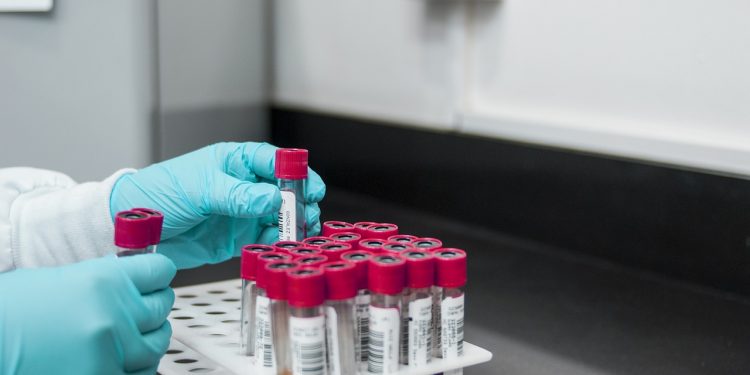 Help alleviate the PCR test system: Do NOT take a "safety" PCR test but take an antigen (quick test) instead. Only take a PCR test for one of the below reasons.
The article continues below.
By Bente D. Knudsen
At today's COVID-19 press meeting update (December 7th) one important message was sent out by the authorities.
Due to pressure on the test and vaccine system an appeal was made to only use the PCR test system if you have one of the reasons listed below to do so:
– You have symptoms of COVID-19
– You are a close contact to someone who has been confirmed infected with COVID-19
– Your Quick test was positive, a PCR test is needed to check for variant etc and to qualify the quick test as positive
– If the nearest test centre is very booked, try to take one further away if possible
The article continues below.
QUICK TEST:
– If you need a test to get a green corona pass, take a quick test ( also called antigen test)
– To help you navigate the queues check the waiting time at the different quick test centres, they can be found either at the site of the private suppliers or at the public site of coronaprover.dk
SELF-TEST:
If you are going somewhere for instance a private party then take a self-test
The article continues below.
All the above can help the current pressure on the public testing system, which is affected also by the need for personnel to help vaccinate. Vaccination is one of the important tools to curb and contain the epidemic.
The booster vaccine has at time of writing been given to 1 million residents, and by mid-December, it is expected that more than 90 percent of Danish residents above the age of 65 have been received their 3 shot.
Every week many residents are invited to get their booster vaccine and the ambition is that all those who have had 2 shots will be able to get their 3 shot by the end of the six-month period after the last shot was given of the 2 first shots.
Support our magazine with a contribution of any size
We hope that you enjoy the information, insights and inspiration that we provide. We are a small team and we would like to keep delivering high quality, interesting articles for you to enjoy and your support will help Your Danish Life to continue to produce relevant content for expats in Denmark.
We do not want to put up a pay-wall, so we need your support and if you find our content relevant and worthwhile, we would value any contribution, however big or small, as a token of your appreciation of our efforts.
How to support:
Transfer any contribution to our bank account at: Your Danish Life/ Danish Expat Media Aps
Danske Bank Account number: 3409 11405673
IBAN: DK68 3000 0011 4056 73
or MobilePay to 2144 1224
Message: Support