Citizens in Denmark not encouraged to wear masks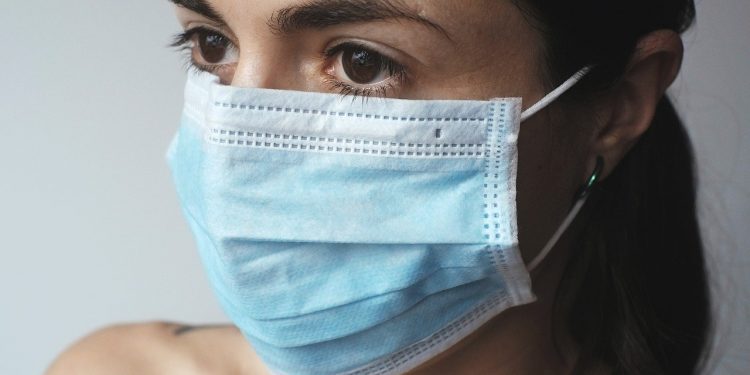 "In our experience masks have no effect and we do not encourage our citizens to wear them." The message was clear from the Danish Health Board.
The article continues below.
by Bente D. Knudsen
Søren Brostrøm, CEO of the Danish Health Board, Sundhedsstyrelsen, acknowledged that it could be a cultural thing, as pictures showing people wearing masks in Asia have given rise to questions about this measure in Denmark.
However, hand hygiene makes a huge difference and this is the measure widely transmitted by the Danish health authorities as an important measure to reduce spread.
"Wash your hands often, or use a disinfectant when you cannot wash your hands" is repeated many times.
At the hastily called press meeting with the Danish Prime Minister on 6 March, the Danish Health Board encouraged Danish citizens NOT to stock up on hand disinfectants more than their own immediate need as this could disrupt stocks temporarily and prevent those in need from getting them.
Contrary to face masks, producing disinfectants is fairly easy and therefore the authorities are not worried about running out of stock.
Persons at risk, this means the elderly above the age of 80 and people with an reduced immune system are recommended to avoid using the public transport system at times of rush hour when they are crowded, and even to forgo shopping in shopping malls and centers during peak shopping times and only to stay for a short time in them.
People who are ill, who sneeze or cough, or have been in an area of risk, are asked not visit their elderly relatives in order to reduce risk of spread.
The article continues below.
Questioned upon other necessary equipment needed in hospitals and for medical personnel for instance to be able to test for coronavirus and treat patients without risk of spread the answer was:
" Yes there are challenges with regards to capacity of equipment, however, we remain optimistic that we can counter these challenges, but it will be a question of prioritising as this equipment is not only used for coronavirus patients but also for many other procedures within the medical sector.
The article continues below.
Read our other coronavirus articles here.