Cold weekend in sight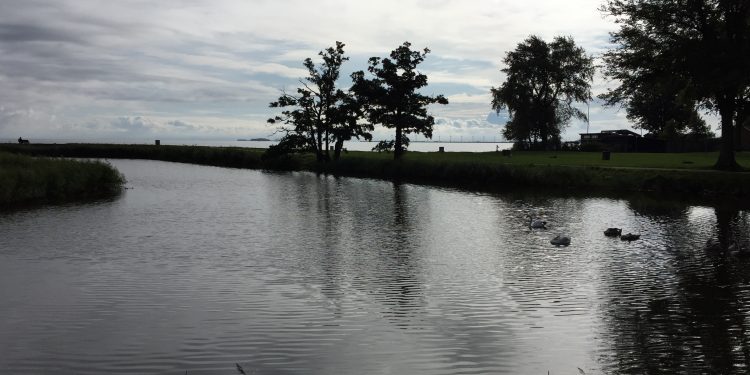 As we pass to wintertime this weekend, the weather decided to switch to winter too with night frost in store as well.
By Bente D. Knudsen
If you did not yet get your winter coat, mittens, boots and other warm clothes out of the summer storage, doing so this weekend might be a good thing.
DMI promises a cold and windy weekend with possibility of sleet and hale.
The wind will be strong as well adding to the cold due to the wind chill factor.
Saturday temperatures will be between 4 and 8 degrees Celsius with showers, these could come down as hale.
Most of the showers will be in East Jutland, Northwest Zealand and Funen.
Later in the day there will be fewer showers with some sun.
The night will be cold with temperatures between plus 2 degrees to minus 2 degrees Celsius. The wind will be blowing at around 9 m/s, so with the wind chill factor this means that it will feel much colder,  more like the feel minus 6!
Sunday there will still be some showers, mostly in East Jutland, again they could be with sleet or hale, even some white snow flocks.
The wind will be strong along the Baltic Sea, blowing from the east and northeast.
Thankfully starting Monday evening, a low-pressure system will bring warmer, even if wet weather, and next week should not be as cold.
If you want to know what a given temperature is subject to how strongly the wind is find more information here: