Coronavirus Update: Phase 3 and 4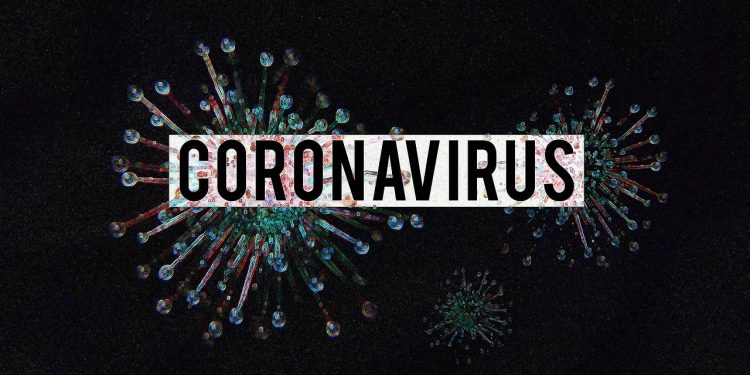 As of 8 June, you can again go to Tivoli, zoos and other cultural institutions, you will also be able to gather with up to 50 other people. Find a full update concerning the last two phases here.
The article continues below.
By Bente D. Knudsen
Late last night the Danish Government presented the more long-term plan for the reopening of Denmark which had been negotiated during the night with all political parties in parliament.
The plan has a phase 3 from 8 June and a Phase 4 from August. The plan enables more activities to reopen such as cultural institutions, zoo's, amusement parks and that the restrictions of max 10 people gathered will go up to between 30 to 50.
In August phase 4 will be implemented with amongst other the reopening of universities and other higher education facilities.
At present the borders are still closed and no news has been issued other than that at the latest the 1 June we should know more. Prime Minister Mette Frederiksen stressed at the press meeting on 7 May that Denmark was discussion the issue with its neighbours.
Phase 3 and 4 were negotiated after the presentation on 7 May of the plan for the phase 2 reopening as of 11 May.
You can find all the phase two measures in our article here.
Prime Minister Mette Frederiksen says in a press release that
"It (Editor's note: the next phases) will all depend on whether the epidemic can be kept under control. But I am sure that if we work together, we will be able to get to the last phase of reopening Denmark and getting back to a more normal situation."
Phase 3 as of 8 June
The ban on gathering (at present not more than 10) will go up to between 30 to 50 people. A recommendation will also be issued with regards to wedding parties, confirmations and other kinds of events which require knowing the exact limits.
Cultural institutions can reopen such as museums, theatres, cinemas, and aquariums
Activities such as amusement parks (Tivoli for instance), zoo's, botanical gardens and summer activities for children and young adults.
Public institutions which have a large number of outstanding cases which need resolving
Public research activities that require presence
Adult educational institutions (such as AMU/VU) and language schools and højskoler
Indoor sports and other activities as part of the a forening– may be able to open depending on a health-related assessment.
The article continues below.
Phase 4 in the beginning of August
Night clubs and concert halls, and other night life locations
All other educations, such as the universities and other higher educational centres
All other indoor activities such as fitness centres, swimming pools and other indoor swimming facilities and playgrounds
Events with more than 500 participants will have to wait even longer – at best until end of August possibly longer, the aim being to avoid events which can act as super spreaders of the virus.
Each phase will be put in place with one month's interval and will depend on how the virus spread and develops in each reopening phase.
A widespread testing strategy, amongst other for antibodies is to be put in place as part of the reopening, however it is not yet ready, at present a pilot test project has been launched to validate the quality of the antibody tests.
The Danish health authorities expect to be able to give more information concerning the test strategy by the middle of May. Your Danish Life with post information concerning this as soon as it is available.
Support our magazine with a contribution of any size
We hope that you enjoy the information, insights and inspiration that we provide. We are a small team and we would like to keep delivering high quality, interesting articles for you to enjoy and your support will help Your Danish Life to continue to produce relevant content for expats in Denmark.
We do not want to put up a pay-wall, so we need your support and if you find our content relevant and worthwhile, we would value any contribution, however big or small, as a token of your appreciation of our efforts.
How to support:
Transfer any contribution to our bank account at: Your Danish Life/ Danish Expat Media Aps
Danske Bank Account number: 3409 11405673
IBAN: DK68 3000 0011 4056 73
or MobilePay to 2144 1224
Message: Support