COVID-19 Travel restriction update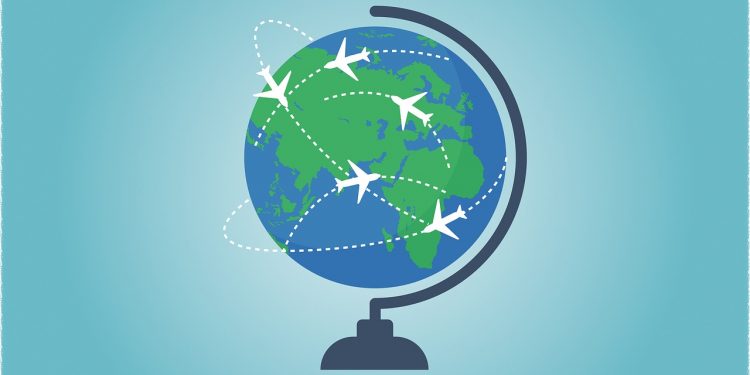 Due to the Omikron variant, Denmark imposes mandatory testing from selected airports and more countries are added to the red travel list.
The article continues below.
By Bente D. Knudsen
To delay the spread of the new variant as long as possible, all passengers arriving from Hamad International Airport, Doha and from Dubai International Airport must be tested upon arrival at a Danish airport.
Danish authorities indicate that many travellers from the southern parts of Africa transit though one of these two airports on their way home and by making testing mandatory it is hoped that infection can be detected early thus enabling a better tracking of potential spread.
Anyone refusing to be tested may be fined.
The article continues below.
This restriction is added to the ones already in place, namely the red travel colour applied to a range of countries in Africa.
These are:
South Africa
Lesotho
Eswatini
Mozambique
Zimbabwe
Botswana
Namibia
Angola
Malawi
Zambia
Travellers from one of the above red countries must be tested upon arrival and self-isolate for 10 days.
The isolation can be broken with a negative PCR test taken on the 6th day at the earliest.
Take note that a range of countries have imposed restriction towards travellers from Denmark after the find of the Omikron cases here such is the case with Switzerland.
Support our magazine with a contribution of any size
We hope that you enjoy the information, insights and inspiration that we provide. We are a small team and we would like to keep delivering high quality, interesting articles for you to enjoy and your support will help Your Danish Life to continue to produce relevant content for expats in Denmark.
We do not want to put up a pay-wall, so we need your support and if you find our content relevant and worthwhile, we would value any contribution, however big or small, as a token of your appreciation of our efforts.
How to support:
Transfer any contribution to our bank account at: Your Danish Life/ Danish Expat Media Aps
Danske Bank Account number: 3409 11405673
IBAN: DK68 3000 0011 4056 73
or MobilePay to 2144 1224
Message: Support