COVID-19 vaccine strategy for the 2022/2023 cold season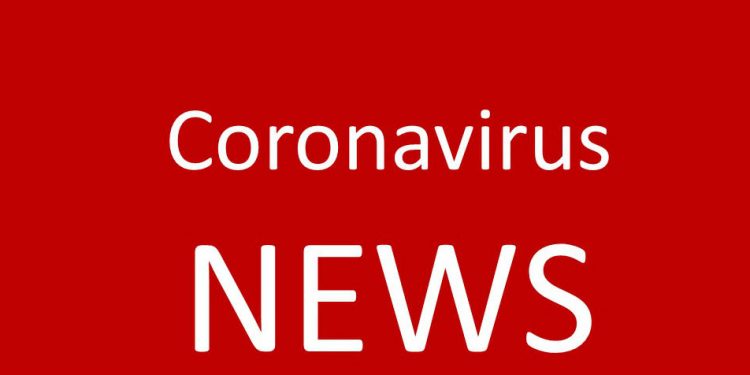 All from the age of 50 will be able to get a booster vaccine and it will be with the updated vaccines. Find more information about the Danish COVID-19 vaccine strategy here.
The article continues below.
By Bente D. Knudsen
In the beginning of September, at a press meeting, the plans for the autumn and winter season 2022/2023 were presented.
The strategy is to keep Denmark open as the coronavirus strategy is now to limit effects of severe illnesses, not to avoid spread; a change in strategy from avoiding contagion by taking drastic measures with lockdowns to focusing on avoiding serious illness.
The Danish society is expected to remain OPEN just at it was opened as the first in February 2022 without any restrictions. The BOOSTER vaccine is expected to be the main tool and all who are invited to have a booster vaccine are encouraged to do so.
The BOOSTER vaccine will be offered to all Danish residents from the age of 50, pregnant women, those at risk below that age due to other reasons, health personnel and those working in elderly institutions or other care centers.
The vaccines offered will be the updated and just approved vaccines from Moderna and Comirnaty (Pfizer/BioNTech).
Vaccinations will be available from 1 October 2022 and again, as last time, the vaccination invitations will be sent via the Danish digital mail system directly into residents' e-box.
"Avoiding serious illness means making sure that those most at risk can get a booster vaccine, as even if the vaccine does not protect against infection, it still protects against the more serious effects of the illness." Søren Brostrøm, Director of the Danish Health Board, Sundhedstyrelsen in Danish, said at the press meeting.
He also said that, as a measure of carefulness, it has been decided that in Denmark the age set for giving a free booster vaccine is 50, 10 years younger than the WHO recommendation of 60.
The article continues below.
From 15 September, the elderly in care facilities will be offered the vaccine and from 1 October all from the age of 50 will be able to book a vaccine. There will again be vaccine centres but also GP's and pharmacies who offer the vaccine.
The booster vaccine protects against severe illness but the effect of the vaccine against contagion is not good after three to four months, therefore the timing of the booster vaccine is an act of balance;it must come soon enough to protect against severe illness but not too soon to have the effect wear off before the main "flu" season is expected, the Danish Health Authority says.
The article continues below.
In Denmark, the main "flu" season runs from end November to end February, usually with a high from mid-December to mid-January. But of course, with variations from one season to the next.
For those below the age of 50, it will NOT be possible to buy a vaccine, however, for those in need due to health issues it will be possible to have one ordinated by a GP.
What the position of the Danish authorities will be for those travelling, who may be required to get a booster vaccine certificate, is not clear.
The article continues below.
Director Søren Brostrøm said that at present the authorities do not expect variants that are more severe than those known already, however, covid-19 has been an illness full of surprises and should a more serious variant arise, measures will be discussed again.
But with the variants known at present and expected to be seen during the coming cold season, no further measures will be taken.
Whether masks will again become mandatory in for instance public transport or at health care centres is a measure in the tool box, Søren Brostrøm said, and one which can be taken should the need arise.
The public information site at https://coronasmitte.dk/ is still active and will be updated with new information.
Your Danish Life will keep updating when relevant.
Support our magazine with a contribution of any size
We hope that you enjoy the information, insights and inspiration that we provide. We are a small team and we would like to keep delivering high quality, interesting articles for you to enjoy and your support will help Your Danish Life to continue to produce relevant content for expats in Denmark.
We do not want to put up a pay-wall, so we need your support and if you find our content relevant and worthwhile, we would value any contribution, however big or small, as a token of your appreciation of our efforts.
How to support:
Transfer any contribution to our bank account at: Your Danish Life/ Danish Expat Media Aps
Danske Bank Account number: 3409 11405673
IBAN: DK68 3000 0011 4056 73
or MobilePay to 2144 1224
Message: Support