Crown Prince Frederik operated for a slipped disc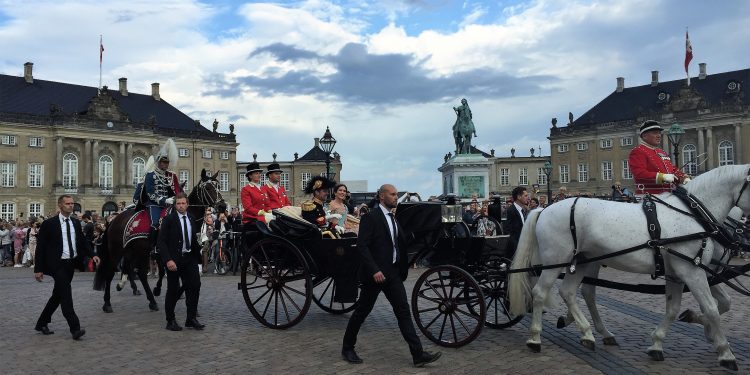 Danish Crown Prince Frederik, who celebrated his 50th birthday in May 2018, was operated yesterday at Rigshospitalet the royal house announced this morning.
By Bente D. Knudsen  Picture: Hisham Ammar
Yesterday the operation for a slipped disc took place at Rigshospitalet in Copenhagen. According to the press announcement from the royal house the operation proceeded as planned and the Crown Prince has been discharged from hospital this morning. However, due to the needed rehabilitation, the Crown Prince will not be able to follow his planned engagements for the coming weeks.
Amongst the planned engagements is the Flag Flying Day 5th September in commemoration of the Danish soldiers fallen when deployed in one of the many international engagements Denmark participates in.
Denmark's popular Crown Prince celebrated his 50th birthday in May 2018 with a Royal Run in five cities, however, prior to the event he had not run in six weeks he said at the time to Danish media due to problems with his back.
He has always been known as the very active and sporty crown prince, a passion for being active he wanted to share with the Danish population at the occasion of his birthday.
See below a few pictures from past birthday events.