Danish Police arrested 20 in large-scale action against a terrorist network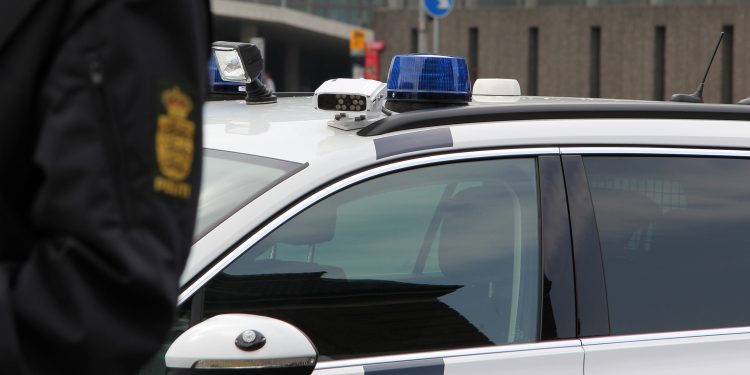 Join efforts between the Danish Intelligence service PET and the Danish police resulted in a spectacular and unprecedented action.
By Bente D. Knudsen
The good news is that the Danish police say they arrested all the people they were looking, these were the words of Chief Inspector Jørgen Bergen Skov at a hasty press meeting yesterday afternoon.
Forces from seven police departments had participated in raids all over Denmark which resulted in 20 arrests. The involved forces were from Copenhagen, Copenhagen West, West and Middel Zealand, Funen, Mid and West Jutland, Eastern Jutland and North Jutland.
It is believed that only eight of them will be presented before judges, as some could simply have been at the wrong place at the wrong time.
According to the police all have been brought in, while the police makes sure who is involved in what.
The target or targets of the terrorist network has not yet been revealed and it is expected that the court hearing today will take place before closed doors.
The police found effects that could be used to produce bombs and also have evidence that the network had tried to purchase weapons. The police action yesterday took place as a result of long-term intelligence and surveillance activity by PET.
The head of the Danish intelligence service said that the action does not change the terrorist alert level of Denmark which is already high.
More information as we follow the story.