Danish Queen Margrethe now out of isolation after being COVID-19 positive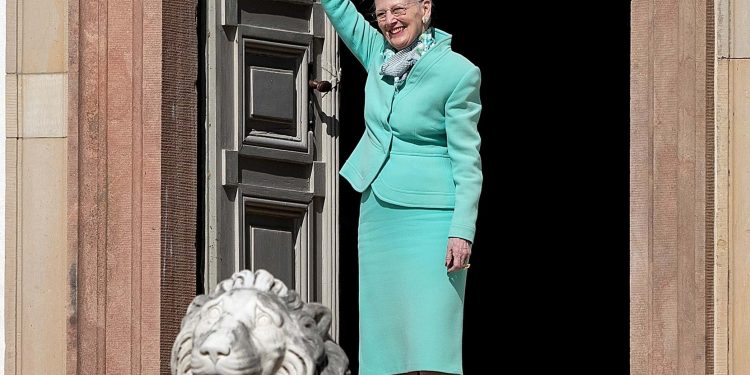 After a mild infection with COVID-19, the Danish Monarch is no longer in isolation at Amalienborg the Royal House announces.
The article continues below.
By Bente D. Knudsen  Picture: Keld Navntofte, Kongehuset
Good news for all royalists ( in Denmark 4 out of 5 are!), Queen Margrethe has recovered from her coronavirus infection and she can now break her isolation.
The 81-year-old Queen has had her 3 vaccine shots and she was set to travel to Norway for her winter holiday last week. The travel plans have been cancelled the royal calendar shows.
The article continues below.
The Crown Prince family are travelling abroad, the Crown Prince family own a chalet in Verbier in Switzerland where they have previously spent many winter holidays.
In Denmark, the main school holiday weeks during the winter are weeks 7 and 8 in February.
Support our magazine with a contribution of any size
We hope that you enjoy the information, insights and inspiration that we provide. We are a small team and we would like to keep delivering high quality, interesting articles for you to enjoy and your support will help Your Danish Life to continue to produce relevant content for expats in Denmark.
We do not want to put up a pay-wall, so we need your support and if you find our content relevant and worthwhile, we would value any contribution, however big or small, as a token of your appreciation of our efforts.
How to support:
Transfer any contribution to our bank account at: Your Danish Life/ Danish Expat Media Aps
Danske Bank Account number: 3409 11405673
IBAN: DK68 3000 0011 4056 73
or MobilePay to 2144 1224
Message: Support