Danish Royals have a busy month of March touring the world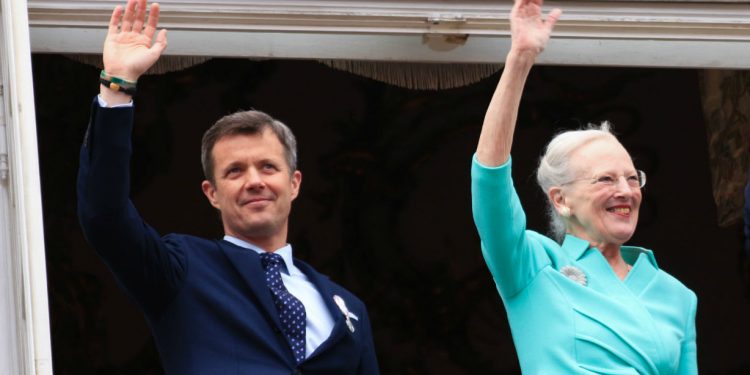 If you are travelling to Texas or Argentina, you might just bump in to some high-profile Danes the next weeks.
The article continues below.
By Bente D. Knudsen
This month, the Danish royal family's members will be busy travelling around the world promoting Danish businesses and the state of green the country is so proud of.
Crown Princess Mary leaves for Austin and Houston Texas in a diverse trip from 10 to 13 March where she gets to attend a range of very varied events.
From meetings close to her heart," Women in Leadership & How to Inspire the Next Generation of Women Leaders", to Danish Gastronomy at a food fair to a music festival featuring the Roskilde Festival under the theme, "Meet the Nordics" to speaking at the energy fair CERA in Houston on Denmark's green transition.
The article continues below.
The Queen and Crown Prince Frederik travel to Argentina on a state visit on 18 to 20 March, visiting first Buenos Aires, where they will be received by Argentina's President and will participate in a range of events; a Danish trade conference, company visits and cultural programs. The focus is to promote Danish technology and know-how within agriculture, sustainable energy, water and healthcare.
The second part of the visit will be to the triangle area of Tandil, Necochea and Tres Arroyos, an area to which many Danish emigrants travelled in the 18th and 19th century. Here the royals will be visiting Danish descendants, of whom many have maintained a connection to Denmark through language, culture, religion and family ties.
Danish Queen Margrethe has paid state visits to large parts of the world (previously accompanied by her late husband Prince Henrik). The visit to Argentina will be the nearly 79-year-old Queen's 54th outward-bound state visit.