Day of the harbour – enjoy this Danish feature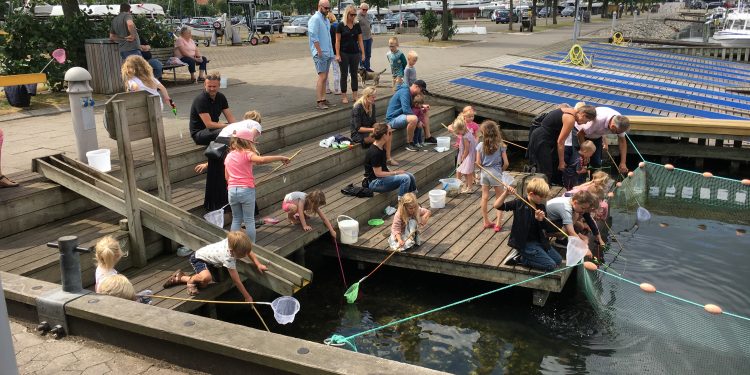 Despite a dire weather report, take advantage of this yearly event to visit your local harbour.
The article continues below.
By Bente D. Knudsen
Surrounded by water, and never more than 60 km from the nearest beach or small harbour, make the most of this aspect of "living in Denmark", certainly during the spring and summer season.
This weekend, 80 harbours all over Denmark invite you to visit them and experience what living so close to the sea gives you of opportunities.
Here you can try out a range of water sports activities from sailing, windsurfing, stand-up paddling, kayaking, rowing, diving, water yoga and deep sea swimming (don't worry you will be properly equipped).
It all takes place on the 25 May at the 80 harbours who are participating in the day of the harbour "Havnens Dag" on Saturday 25 May.
More info below.
Unfortunately, this is not a tourist event, so their site is in Danish only, but the map is helpful and easy to navigate in order for you to find the harbour nearest to your location to visit. Read more here: