Death of the "Alley Cat" composer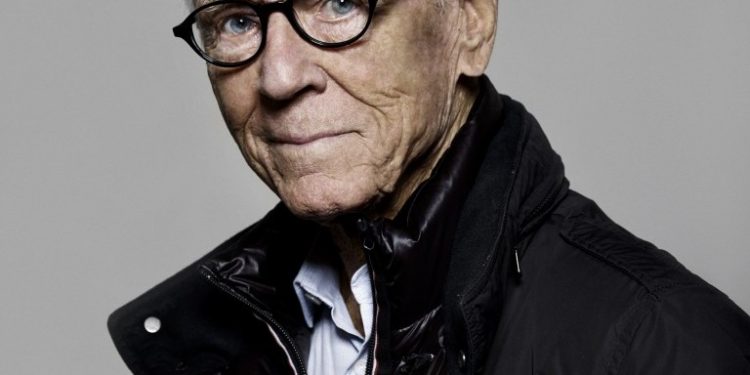 Bent Fabric was his name in English, he is to date the only Danish musician ever to receive a Grammy.
The article continues below.
By Bente D. Knudsen
Try to find the melody "Alley Cat" and you are bound to have heard it before.
The melody's composer (who was also a great pianist) died on 28 July at the age of 95.
His name, Bent Fabricius Bjerre is known to most Danes with even an inkling of interest in music and film.
His best known Danish compositions are the title melodies for two iconic TV series; Matador (highly recommended if you are trying to learn Danish and at the same time would like to know more about Danish 20th century social history) and the 1970s comic crime series, Olsen Banden.
His international fame came with the instrumental piece "Alley Cat" which he composed for a Danish TV program called "Around a piano" back in the 1960s.
It was not meant to become a huge international hit, however, in 1962, it won a Grammy for best Rock & Roll.
The article continues below.
In a Danish TV program from 2015 (link here) he tells the story of "Alley Cat".
At the time it was called "Around a piano", but his American producer did not think it was a very sexy name and suggested they find another one.
One day Bent was reading a column in a musical magazine, the column was called The Alley Cat – a name he suggested to his producer. It was accepted and as Bent Fabric said in the interview, the producer then briefed his PR people.
" They came back an hour later with the story on a single piece of paper. The story was that I wrote "Alley Cat" for my two cats, Tom and Tim. So, I toured around the US telling the story of my instrumental piece "Alley Cat". At the end I had told it so many times that I believed my own story. I don't even like cats, I would probably prefer dogs," he said laughing.
Active until the very end, he was also known as the most energetic and young 95-year-old.
He adapted to modern living with both an iPhone and an iPad and his advice about how to stay young is quite simple really:
"Stay curious your whole life and never fall back to being this old guy talking about how things were better when you were young. I don't keep a scrap book and I never look back; I believe in looking ahead to the future every day of my life"
May you rest in peace.
The family has asked for a quiet burial ceremony without public attendance or media.
Find the link to the wonderful interview here: