Delays on all S-trains until 8 August at 19:00 due to strong winds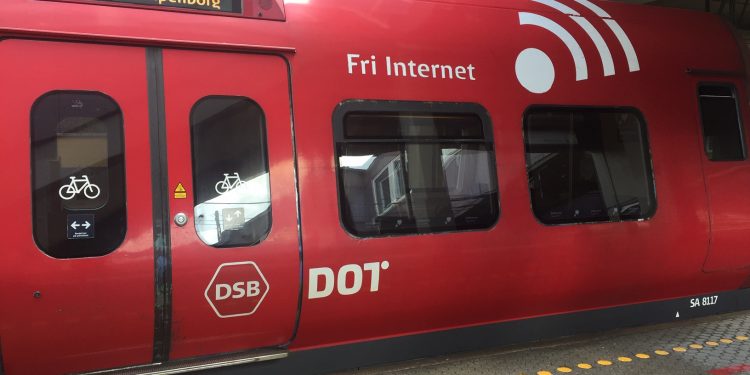 Due to the ongoing weather situation with heavy rain and strong winds, DSB has decided to reduce the speed on all S-lines, this will mean delays on all lines until tomorrow evening.
The article continues below.
By Bente D. Knudsen
Due to the ongoing weather situation with strong winds and heavy rain, DSB has announced that currently all S- trains are running, however their speed has been reduced. This means that passengers may expect delays on all S-lines.
The speed restriction is in place until 8 August at 19:00. Check rejseplanen.dk before leaving.
DSB also informs of a new schedule from the departure point of two S-lines.
Departure times from Hillerød and Køge:
| | | | |
| --- | --- | --- | --- |
| Line | Station | New depature times (minuts) | Leaves from |
| A | Hillerød | 04 – 14 – 24 – 34 – 44 – 54. | Holte |
| E | Køge | 02 – 12 – 22 – 32 – 42 – 52. | Hundige |
Support our magazine with a contribution of any size
We hope that you enjoy the information, insights and inspiration that we provide. We are a small team and we would like to keep delivering high quality, interesting articles for you to enjoy and your support will help Your Danish Life to continue to produce relevant content for expats in Denmark.
We do not want to put up a pay-wall, so we need your support and if you find our content relevant and worthwhile, we would value any contribution, however big or small, as a token of your appreciation of our efforts.
How to support:
Transfer any contribution to our bank account at: Your Danish Life/ Danish Expat Media Aps
Danske Bank Account number: 3409 11405673
IBAN: DK68 3000 0011 4056 73
or MobilePay to 2144 1224
Message: Support