Delightful Christmas market 11 and 12 November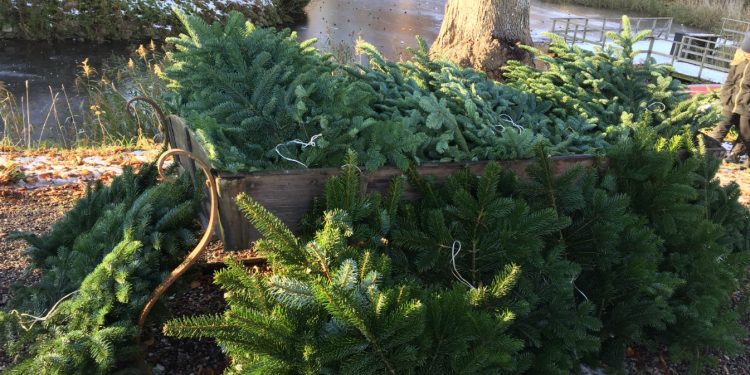 If you live in the Copenhagen area, and would like to visit one of the annual Christmas markets outside of Copenhagen, the one which takes place this weekend at Kragerup Gods might be a good option.
The article continues below.
Pictures and text by Bente D. Knudsen
The weather promises to be mild, with temperatures between 5 and 8 degrees Celsius and it should remain dry with no wind.
Which means the chances of seeing the market, and Santa, in a white winter wonder land are small.
However, the annual Christmas market at Kragerup Gods is one of the earliest ones, so snow is rare at this time of the year.
Nonetheless, you can really enjoy a beautiful estate and many different booths with artefacts, jewellery, local producers of beer and gin, buy fir and greenery for your decorations or stock up on soft and warm sheep skin from local producers to help you cuddle up all warm and cosy during the cold months.
It is a delightful market, but also very popular, so you won't be alone.
The article continues below.
The Nisseparade band, with the local youth orchestra playing Christmas carols and delighting young children as they are all dressed up to lool like Santa's helper,  takes place both Saturday and Sunday, so either day is good.
And of course, Santa walks around with candy for young and old. A horse-carriage ride is also possible, and in general it is a really nice and relaxed market.
If you go late Sunday, you might be able to negotiate some good deals, as booth owners want to sell out before closing.
Kragerup Gods is run as a conference centre, so this particular weekend all of the manor house rooms and salons will be open to Christmas market visitors and you can grab a bite to eat in the restaurant located in vaulted rooms in the cellar of the estate or coffee and cake in the drawing rooms above.
The article continues below.
Location:
The estate is located near Korsør at Kragerupgaardsvej 33 in Rudkøbing, about a 45 to 50-minute drive from Copenhagen. For more information go to kragerup.dk.
When: 11 and 12 November 2023 from 10:00 to 16:00.
Entrance: DKK 50.
Support our magazine with a contribution of any size
We hope that you enjoy the information, insights and inspiration that we provide. We are a small team and we would like to keep delivering high quality, interesting articles for you to enjoy and your support will help Your Danish Life to continue to produce relevant content for expats in Denmark.
We do not want to put up a pay-wall, so we need your support and if you find our content relevant and worthwhile, we would value any contribution, however big or small, as a token of your appreciation of our efforts.
How to support:
Transfer any contribution to our bank account at: Your Danish Life/ Danish Expat Media Aps
Danske Bank Account number: 3409 11405673
IBAN: DK68 3000 0011 4056 73
or MobilePay to 2144 1224
Message: Support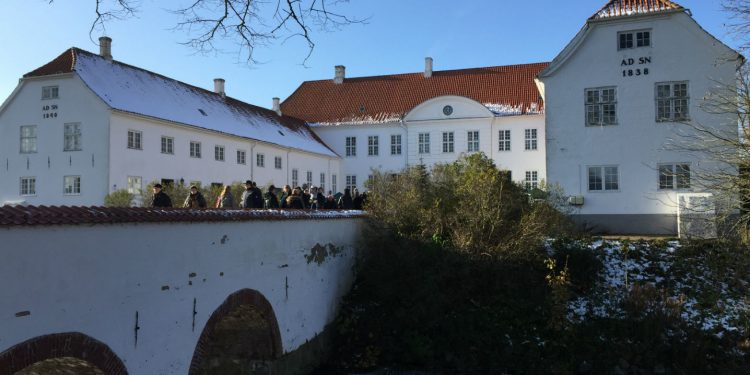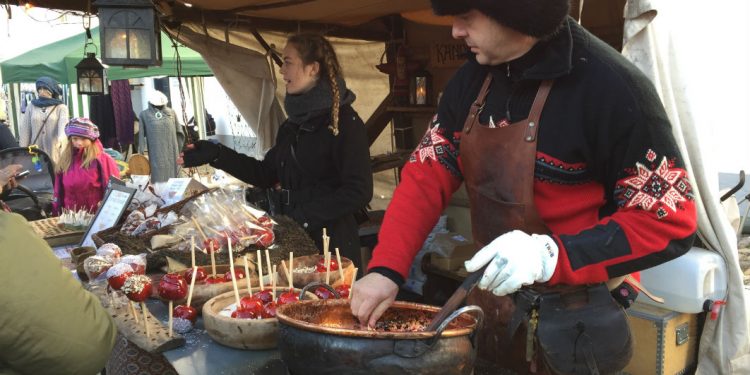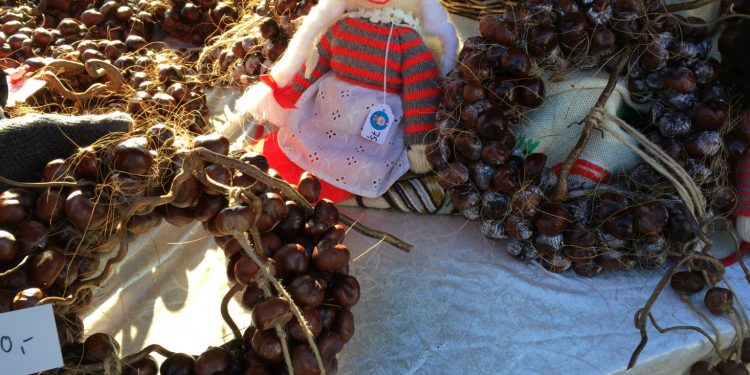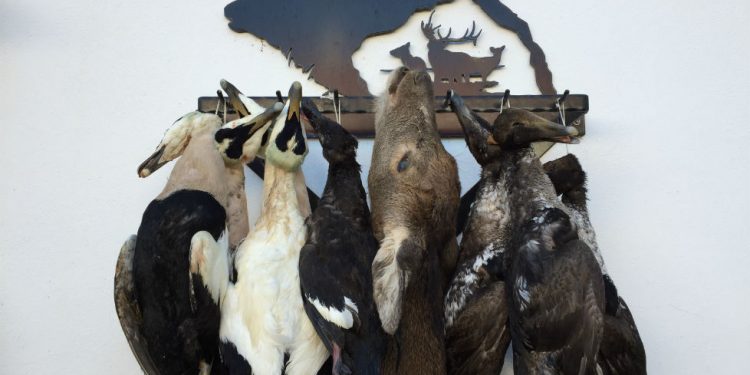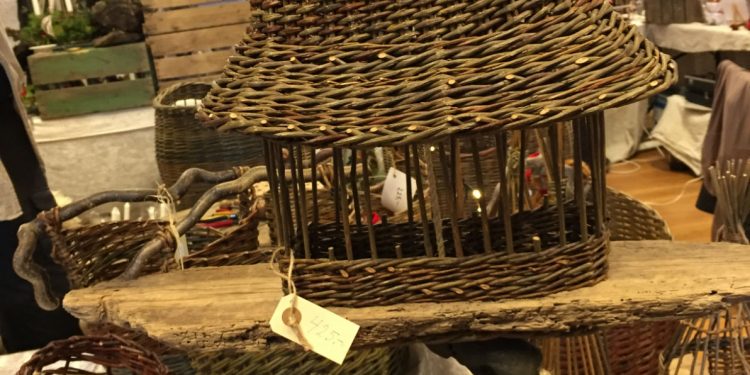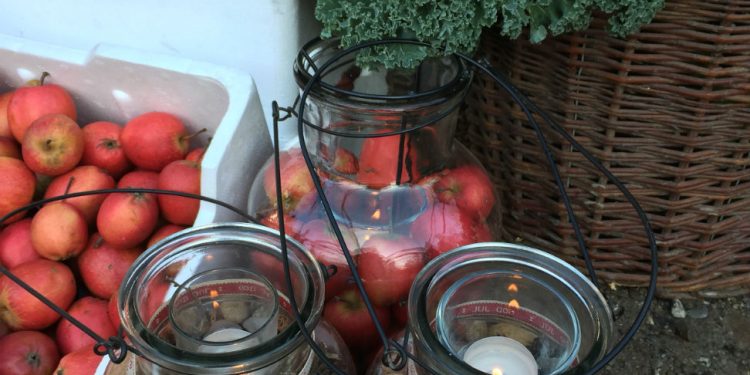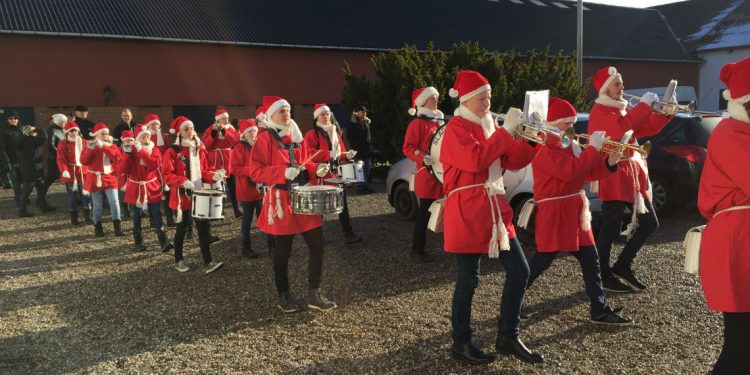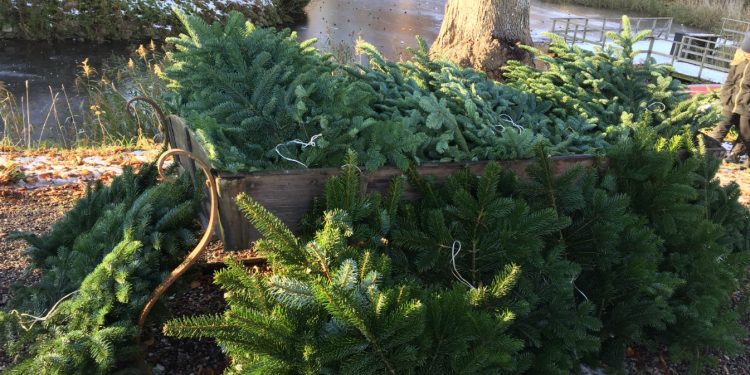 Find ideas for other markets on both Zealand and in other parts of the country here: