Denmark's Crown Prince Couple to participate in the celebration of the 100-year anniversary of Latvia's independence.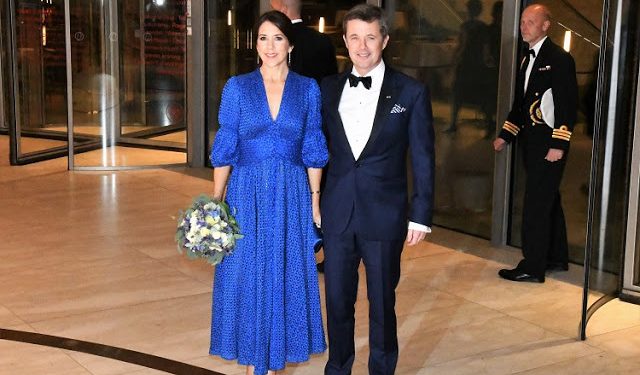 Crown Prince Frederik and Crown Princess Mary will participate in the celebrations marking the country's independence at the end of the First World War in November 1918.
The article continues below.
By Bente D. Knudsen
Denmark has always had very close ties to the three Baltic states. The 6 and 7 December 2018, it is the Danish Crown Prince couple who will participate in the celebrations of Latvia's independence together with the Danish Minister for Culture, Mette Bock.
The Crown Prince Couple often participate in foreign missions thus working to help Danish Queen Margrethe with the many state obligations of a royal family.
A tight program for the two-day visit to Latvia's capital Riga comprises both wreath laying at official monuments, meetings at Latvia's Parliament, a large official dinner hosted by the Latvian President as well as more commercial visits with Danish businesses such as the Crown Prince's visit at a Danish design and furniture fair to meet Danish businesses active in Latvia.
Danish Crown Princess Mary will pursue some of her interests related to women and children by visiting the NGO Center Dardedze, which works to promote children's rights.
Denmark also celebrated the 100-year anniversary of Iceland's independence, with amongst other a visit by the President of Iceland to Denmark in October 2018.