DSB informs about the train situation if the conflict breaks out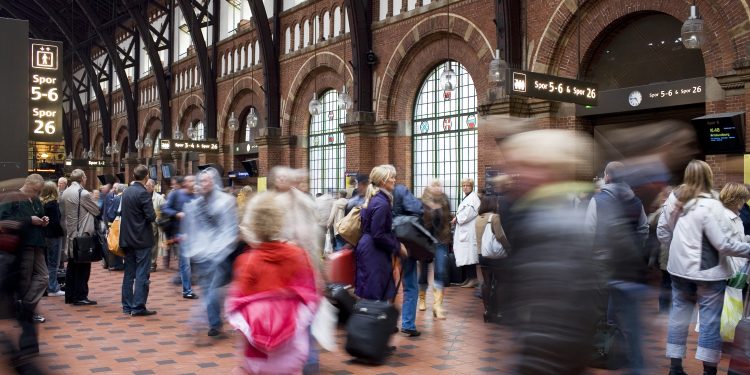 DSB informs that the organisation responsible for the tracks – Banedanmark – is part of the actual conflict and that the trains will be affected in the whole country.
By Bente D. Knudsen
What is up and what is down?  in the conflict no one yet knows if it will come or not. Concerning the trains, DSB informs that all train traffic, international, regional, local and S trains will be stopped from the beginning of the conflict – presumably this means from the 4 April.
Busses however will not be affected and will follow their time-schedules as planned. The Letbane in Aarhus is also not affect, and  neither is the Metro in Copenhagen – they will both be following their normal schedules.
If the conflict arises – you will be able to use rejseplanen.dk to find out how to use metro, bus and letbane – if possible at all for your journey.
You can also check with DSB.dk – no information has been given of whether there will be English language information – but it must be presumed that there will be some.
Picture: DSB