Find information about the public transport and what to do as a user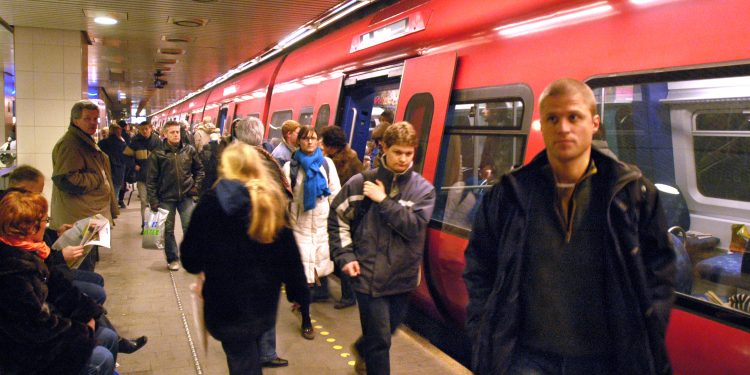 Several new initiatives have been put in place by the Danish government and the transportation companies to help slow down the spread of COVID-19. The aim is to keep the public transport means open as long as possible.
The article continues below.
By Susanne Kee
Riders need to be aware that seat reservations are now required for Intercity and IC-Lyn trains. (This does not apply to regional trains such as Kystbanen from Helsingør to the Copenhagen Airport or the S-trains.)
Seat reservations are free at this time (0 kroner) and can be purchased on dsb.dk or using the DSB app. If train tickets were already purchased without a seat reservation, passengers can go on the DSB app or visit the red ticket machines at stations to get their seat reservation.
If you have previously purchased a train ticket or have a commuter card and you no longer wish to travel, you can visit the DSB website to see how to get a refund.
DSB will operate trains with additional cars outside rush hour. The Metro is adding more carriages as well and extending rush hour to last from 06:00 to 20:00.
Be advised cash will not be accepted as a form of payment on trains or buses.
Riders of all public transport are encouraged to walk or bike if possible, travel outside rush hour and maintain some distance between fellow travellers.
If you are feeling ill or showing any COVID-19 symptoms or any symptoms of the flu or having cold: do not use public transportation.
The article continues below.
More information can be found on the DSB website here.