For Danish Tennis – expats made all the difference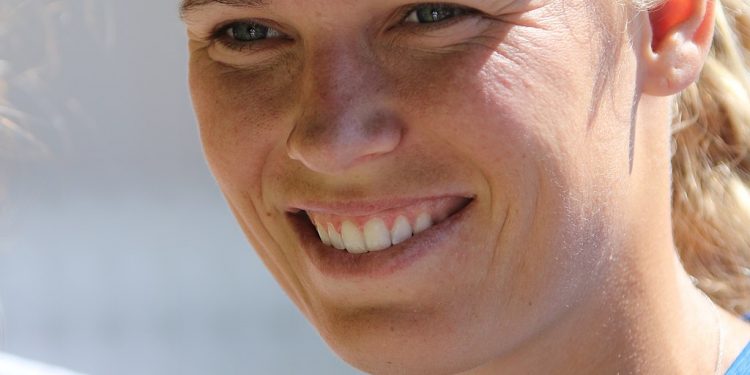 For a long time she was the controversial darling of Danish tennis commentators (was she strong enough to win a Grand Slam, why was she living in Monaco), however, today, at Australian Open, the Danish girl with the Polish born parents made it.
The article continues below.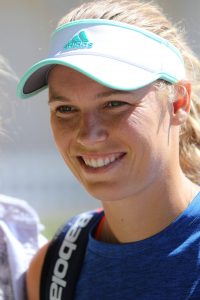 She certainly looks Danish, with her blond hair and blue eyes, and when she speaks Danish, she sounds just like your average Danish 27 year-old.
However, her not very Danish sounding name gives her away. Caroline Wozniacki's parents,  Anna og Piotr Woźniacki, moved from Poland to Denmark to settle down, and in 1990 Caroline was born in Odense.
Her father,  Piotr Woźniacki (born 1963 in Poland)  is a former Polish football player, who came to Denmark in 1985 to play for B.1909 in Odense. He has been Caroline's coach and mentor since the beginning of her tennis career.
One can say that he certainly knew what it would take to reach such an outstanding professional level.
According to Wikipedia, the Polish Tennis Federation asked Caroline if she would play for Poland, which she declined.
She has been the darling of Danish media and tennis ever since she in 2005 became professional at the age of 15 and participated in her first WTA tournament.
The article continues below.
One of the Danish commentators on DR1 commented that when he had interviewed her for the first time, when she was 12, she said the thing she wanted most in the world was to win a Grand Slam and to be number one in tennis.
Both were achieved today at Australian open.
Amidst tears of gratitude, she even said she was sorry to have won to her opponent Simona Halep, who thus missed her chance today of getting her first Grand Slam titel.
Caroline then went on to thank her team, her father and her fiancee, and address a little task to her agent  Julien Cassaigne.
"So Julien, how about that Elle cover now," she said laughing.
A bewildered look on  her agent's face made it clear to all that he now had some phone calls to make.
The next week, Caroline Wozniacki is bound to be on the front cover of many a Danish newspaper and magazine title; it is the first time a Dane wins a Grand Slam single tennis tournament.
Only in double has a Dane ever won the Wimbledon tournament , which was done by Frederik Løchte Nielsen and his double partner Jonathan Marray in 2012.
By Bente D. Knudsen  Picture: Andrew Campbell Photography CC creative commons licence