For fans of Gin – don't miss the Copenhagen Gin Festival in February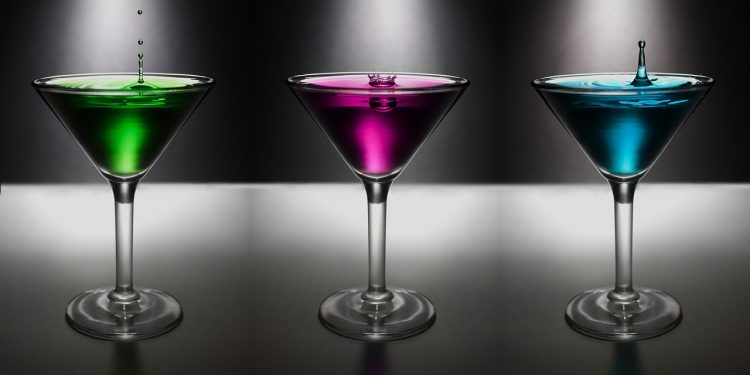 Gin is the new black in the cocktail world and for the third year, the festival invites fans of gin to come and explore this fascinating drink.
The article continues below.
According to the founder of Copenhagen Gin festival Jakob Rosengren;
"Gin is popular as it can be used for everything, and new taste variations are launched all the time. 10 years ago, there were 300 brands globally, today there are more than 5,000. In Denmark, micro distilleries are growing, just like the micro breweries did some years," he said in an interview with Jyllands Posten.
The article continues below.
Copenhagen Gin Festival takes place for the second time from 15 to 17 February 2019 in Lokomotivværkstedet on Vesterbro from 11:30 to 23:00. Location on Otto Busses Vej 5A, 2450 København.
A total number of 8,000 visitors can gain access over the two days, so if you want to go, booking tickets in advance is recommended.
There will be free tastings of gin and tonic at the more than 60 booths, representing about 280 different gin and tonic brands, and also stands where vistiors can buy different gin and tonic drinks as well as food.
Tickets are for an allocated time slot – and you can buy value coins for DKK 50,00 which enable you to buy drinks – in Danish they are called poletter – you can buy these at the festival as well. With your ticket you get a sample goblet to use at the different booths.
By Bente D. Knudsen