Free Flu vaccine highly recommended for young children aged 2-6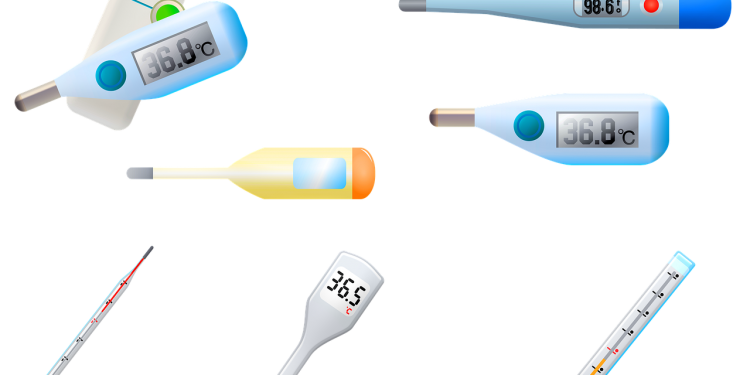 During the COVID-19 restrictions people stayed at home and therefore many have not been exposed to the newest flu viruses. For young children the flu vaccine is a free offer, now easier to get hold of.
The article continues below.
By Bente D. Knudsen
The flu campaign's aim to get as many as possible within the risk groups vaccinated, as the vaccine is an important protection against the seasonal flu.
The authorities want to avoid a saturation of the Danish hospitals with those seriously ill due to the seasonal flu as well as those infected by COVID-19.
Again this year a nasal flu vaccine has been purchased for children aged 2 to 6 years old  and this vaccine offer is free.
The aim is to avoid spread from young children to their parents and other age groups.
Starting next week ( week of 14 November), the nasal flu vaccine for children will be available at the regional covid-19/flu vaccination centers.
Appointments can be booked online but many also offer vaccines without pre-booking.
This new initiativ comes after criticism of the current system as parents were face with long waiting times trying to get a vaccine for their child at their  GP.
The Danish Health Board has a map of all the vaccine centers (and others) where parents can get a nasal flu vaccine for their young child.
Find a link to it here.
The article continues below.
Other than children aged 2 to 6, the free influenza vaccination is offered all citizens in Denmark who belong to a group at risk of becoming seriously ill, or are at risk of getting serious complications from being ill with the flu.
This is valid for older citizens above the age of 65, for people who are chronically ill with KOL, an immune deficiency, diabetes, a heart disease or are in treatment for cancer.
Also, those who are extremely overweight, or women who are pregnant, should be vaccinated before the flu season really starts.
The seasonal influenza season starts from around mid-October and lasts until the end of March, most cases occur from December to March.
Free vaccines are also available from your GP, at the pharmacy or clinic where you normally get your vaccines from or at one of the regional vaccine centers.
All the COVID-19 vaccine centers also offer the free flu vaccine to those entitled.
For those not entitled to a free flu vaccine a shot costs DKK 200 at your GP or at the pharmacy.
Support our magazine with a contribution of any size
We hope that you enjoy the information, insights and inspiration that we provide. We are a small team and we would like to keep delivering high quality, interesting articles for you to enjoy and your support will help Your Danish Life to continue to produce relevant content for expats in Denmark.
We do not want to put up a pay-wall, so we need your support and if you find our content relevant and worthwhile, we would value any contribution, however big or small, as a token of your appreciation of our efforts.
How to support:
Transfer any contribution to our bank account at: Your Danish Life/ Danish Expat Media Aps
Danske Bank Account number: 3409 11405673
IBAN: DK68 3000 0011 4056 73
or MobilePay to 2144 1224
Message: Support