Germany imposes self isolation for all Danish residents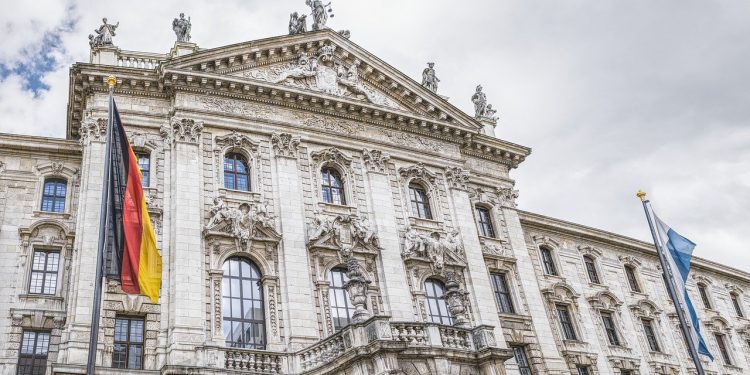 Danish residents wanting to travel to Germany must self-isolate for 14 days if they want to visit Germany and fill out a digital registration when they enter Germany.
The article continues below.
By Bente D. Knudsen
The requirement is valid for both tourists and business travelers and is due to the recent rise in infection rate in Denmark.
At present the only exceptions are in selected German regions where travelers who can present one or two negative coronavirus tests no more than 48 hours old may enter without self-isolation restrictions, each region is different so travellers are recommended to check with their destination region.
Travelers will be asked to fill out a digital registration before entry at www.Einreiseanmeldung.de, the digital registration replaces the former written
documentation.
For those planning to transit through Germany this is still possible but travelers in transit will be asked to leave the territory immediately, so no stopping over.
The article continues below.
The Danish Foreign Ministry advises against all travel to Germany as the country also has had an important rise in spread. Danish residents travelling from Germany to Denmark must self-isolate for 14 days upon return.