Great English language play – running this week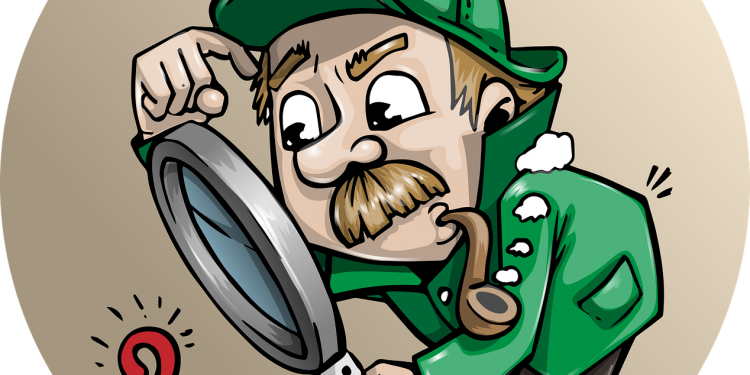 A very interesting creative interpretation of J.B Priestley's play "An Inspector Calls," directed by Jack Wake-Walker gives the audience a different perspective of an all-time favourite mystery.
The article continues below.
By Lisa White
The production is done by the Copenhagen Theatre Circle and the venue is the Krudttønden located at Serridslevvej 2, 2100 København Ø.
The play begins with the well-off Birling family enjoying a dinner party in celebration of the engagement of their daughter.
The town police inspector shows up unannounced to give bad news of an untimely demise of a young woman and after this everything goes downhill.
It turns out that each family member in one way or another knows something about the victim, Eva Smith, which unfolds as the inspector navigates the chain of events leading to her death.
Wake-Walker's adaptation gives the capitalist Birling family an alt-right American deep south reactionary image with little empathy for the working class.
Most apparent in the play is the director's use of cult like costume designs which emphasizes the mystery and dark nature of each character.
The cast members do a nice job of representing the characters as you learn more about them while the story and plot unfolds.
Each character represents a different twist in the plot and in this way it keeps you guessing until the very end.
Well done Jack Wake-Walker.
The article continues below.
Remaining Show Times:
Wednesday,10. April 2019 at 19:00
Thursday, 11. April 2019 at 19:00
Friday, 12. April 2019 at 19:00
Saturday 13. April 2019 at 19:00
Venue:
Krudttønden
Serridslevvej 2,
2100 København Ø
Buy tickets at: place2book.com