How to find the best offers for insurance policies in Denmark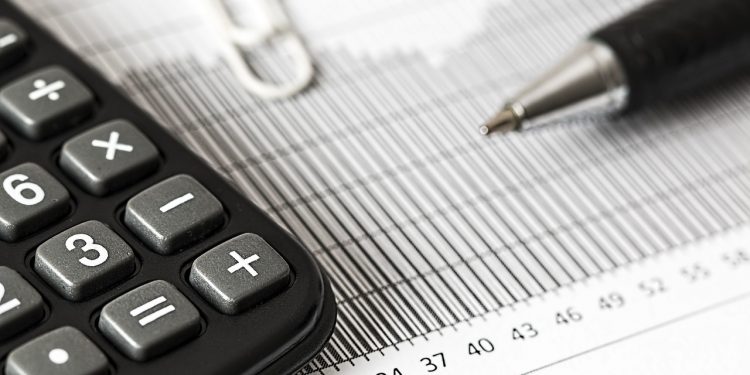 An online guide to help consumers has been developed by the Danish consumer watchdog, Forbrugerrådet Tænk (The Danish Consumer Council), and the association of insurers Forsikring&Pension.
The article continues below.
By Bente D. Knudsen
Tænk is  a membership-based organisation with some public funding and aims to defend consumer rights.
The online guide to different types of insurance, forsikringsguiden.dk, gives an overview and a comparison between the prices of 21 different insurance companies and their policies for insurances, such as house insurance, car insurance, home insurance ( see below why you need one even if you are renting) and accident insurance.
It is free to use and even if only in Danish we recommend to try it anyway, maybe by using a translation app or getting help from anyone speaking Danish.
However, using the guide cannot be replaced by an actual offer from an insurance company and a general recommendation is to always get three offers – including a policy statement –from three different insurance companies.
Make sure the offer is in writing and that it includes the price of the premium, the deductible or excess amount you have to cover – in Danish the selvrisiko, the conditions and any added insurances.
The article continues below.
The Danish Consumer Council recommends comparing conditions and evaluating their individual importance and relevance to your situation:
• How much does the insurance policy cover – is there a difference?
• What does the insurance policy cost?
• What is your selv-risiko amount, i.e. what do you have to pay yourself in case of damage?
• What is your insurance coverage, i.e. what is the amount that will be paid out to you? For instance, if you have an expensive bicycle, you need to check the difference in how the individual insurance policy covers the cost of your bicycle in case of damage.
• What is the maximum size of your coverage – i.e. what is the size of the insurance? For instance, if the value of the items covered in your home insurance are larger than the maximum coverage/amount that will be paid out, then you are underinsured and should have your insurance revised.
• Consider the size of the deductible or excess – in Danish selvrisikoen, this is the amount, you have to cover and it has quite an influence on the cost of your insurance. As a rule of thumb, the higher the selvrisiko, the lower the price of the policy will be. Do you prefer covering more yourself and paying less for your policy, or vice versa.
The article continues below.
Find out what your possessions are worth 
• Make a list of your possessions and their approximate value. You may be surprised by how much you actually own and the value of these items.
• Take pictures of items with a high value and save receipts for valuable items; this can be furniture, electronics or expensive bags, shoes or clothes.
• On the site forsikringogpension.dk you can find an evaluator to help you set the value of your possessions; find it in Danish under Forsikring & Pension and look for forsikringsmåler.
A
home insurance
, in Danish it has many names – such as
inboforsikring
,
familie forsikring
etc., is important to have even if you are RENTING, as this insurance will cover all your home possessions, these are
not
covered by your landlord's
house insurance
.
Ask your landlord what insurance he has taken out and which items are covered in it. You will find that all of your personal belongings and possessions are not covered and you will need your own home insurance.