Immediate ban on using certain truck trailers for train freight on all Danish railways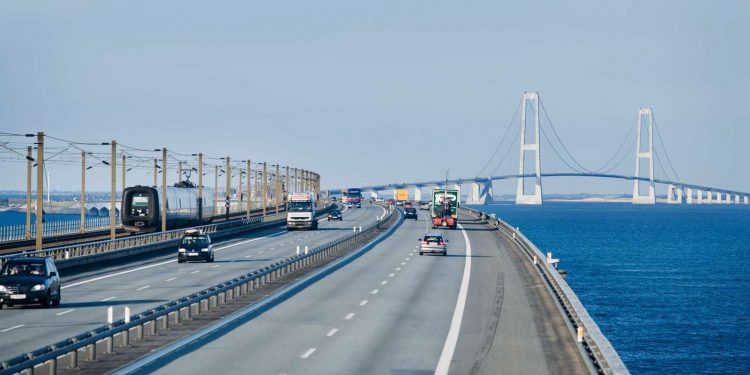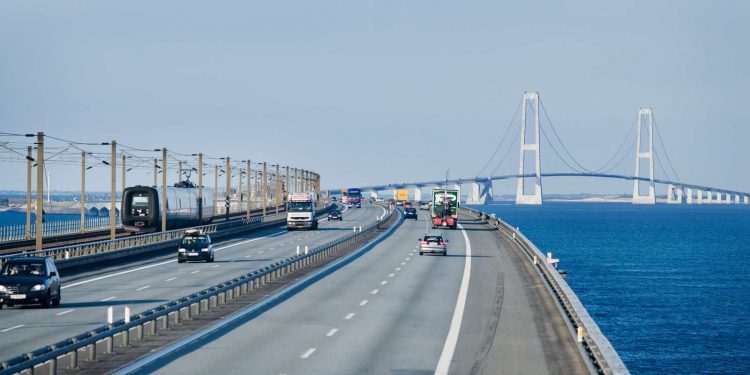 The Danish Transport, Construction and Housing Authority has with immediate effect banned the use of the type of truck trailers on freight trains which were involved in the tragic accident last week.
The article continues below.
By Bente D. Knudsen
As of today, no truck trailers of the type used last week for the transport of cargo across the Storebælt bridge may be used for rail freight transport in Denmark.
The ban is in effect until all freight train operators have fulfilled a range of conditions put forward by the authorities, the board informs in a press release.
A range of tests performed by the Danish Accident Investigation Board (Havarikommissionen) on 7 January 2019, under the supervision of the Danish Transport, Construction and Housing Authority, have shown that there is a risk that these type of truck trailers are not sufficiently attached to the train's freight transport wagons. The ban has been put forward due to the results of the tests.
The system used for transporting the goods involved in the accident were so-called trailers on flat car wagons (in Danish lommevogne), which can easily be loaded from a truck trailer to a cargo train's flat car wagon ( in Danish sættevogn).
At the same time the Danish Transport, Construction and Housing Authority has imposed new regulations concerning the crossing of bridges for freight trains under certain wind conditions.
The article continues below.
The new regulations put into immediate effect are:
At wind strengths of 15 m/sec (in Danish stiv kuling) the max. speed for wind sensitive freight trains is 80 km/h
At wind strengths of 20 m/sec (in Danish stormende kuling) all freight train transport is forbidden for wind sensitive cargo wagons.
At wind strengths of 25 m/sec – (in Danish storm) all freight trains transport is forbidden.
The tragic train accident took place on 2 January 2019 in the morning on the Storebælt bridge's so called low bridge part, when cargo parts from a freight train transporting truck trailers with empty Carlsberg crates and beer bottles hit an intercity train resulting in the death of 8 passengers and 16 injuries.
The Danish Accident Investigation Board is currently investigating the circumstances which led to the accident. At the time there were strong winds ( up to 20 m/sec) and the bridge was closed to all car and lorry traffic due to the winds.