New coronavirus update: All Danes to come home immediately, and stop travelling now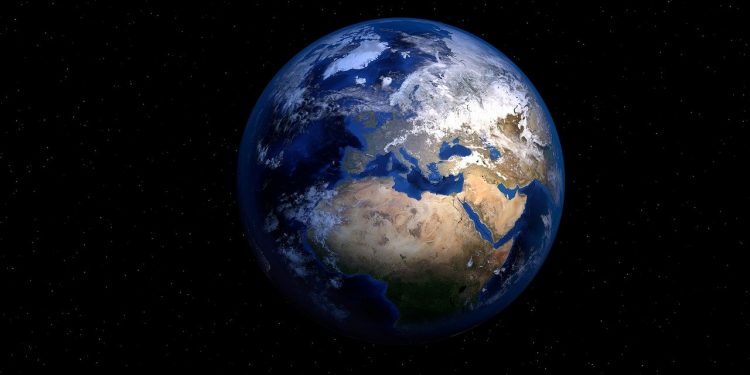 Danish Foreign Office just changed all of the countries that were yellow to orange: which means do not travel – stay home
The article continues below.
By Bente D. Knudsen
At today's press meeting the question, which had been asked serval times during the past days' press meetings "should Danes travel to the countries that are yellow?", was answered with one simple measure: an immediate change of the colour of the whole world to orange from yellow.
Orange means that the Danish Foreign Office advises all Danes not to travel unless it is necessary.
The change is dramatic and the director of the citizen service at the Foreign Office, Erik Brøgger Rasmussen, said that the measure is taken as a precautionary measure because the change in travel restrictions is due to the hourly change in the situation in other countries.
Today the Czech Republic announced that it was closing its borders and no foreigners could travel in and none of its citizens travel out.
The Danish Foreign Office is worried that Danes will strand abroad and not be able to come home when they want to.
The difference between red and orange is that when coming from a red zone, citizens must go into "self-quarantine" for two weeks when they come home.
The Danish Foreign Office estimates that approximately 100,000 Danes are in a foreign country now. The number excludes those who live permanently abroad.
The message is clear: Do not travel and if you are abroad, get home as quickly as possible.
Find more information here.
The article continues below.