NEW EU web shop label to make consumers feel safe when shopping online – now also in Denmark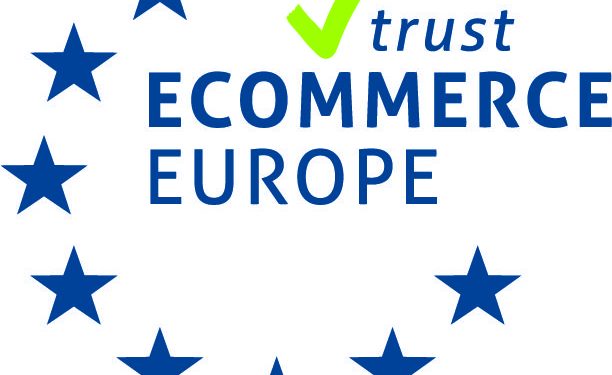 An increasing number of false web shops run by IT criminals target online consumers thereby undermining trust in online shopping. In Denmark, the Danish e-label organisation e-mærket yearly finds more than 1,000 false web shops from amongst other China who target Danish online consumers. The new Eet-label is to help boost consumer confidence and trust when shopping online by establishing a certified e-label in Europe.
By Bente D. Knudsen     Pictures: PR
As consumers are also shopping across the border in web shops in other European countries, and many countries have their own online trade certification labels, this creates confusion for online consumers who cannot know each individual country's e-commerce label. Instead, the e trade organisation Ecommerce Europe has recently introduced a new trust-creating label, the Eet-label. The good news for consumers is that web shops already certified by a national e-label automatically are entitled to use the new Eet-label. In Denmark, more than 2,200 web shops are part of the Danish e-certification and they can now all use the Eet-label as well.
The Danish non-profit e-trade label organisation, e-mærket,  was founded in 2000 to ensure safe trading on the internet. They regularly publish information, warning consumers about false web shops or web shops that do not comply with the e-label's standards and therefore are no longer allowed to use it. They also provide a range of tips to enable consumers to spot false web shops:
When it is too good to be true; fashionable brands such as Burberry, Nike, Dior and others are sold at prices far below their standard retail shop – this should warn consumers that something is not all right with the web shop
On-line prices from currency converters do not round off the price – normally when asking the price in Danish kroner web shops will give you rounded up prices – false web shops often display all the decimals i.e. DKK 233,49 instead of DKK 234.
Official business information can be difficult to find on the web shop – for instance a lacking cvr number – the Danish business registration number. However, recently even false cvr numbers are used. Consumers can check the cvr number in the registry at cvr.dk to check that the shop is not a fake.
In order for consumers to check that a web shop is truly a certified e-label shop – when on a web shop displaying the e label – if you click on the picture – it will direct you to the site of the e-label organisation, where the web shop is listed as well. If the picture contains no link – then it is not a certified e-label shop.
In 2015, a new buyer protection guarantee was launched of up to DKK 10,000 to help consumers feel safer when buying from a Danish e-certified web shop.




TIP: Look for the new Eet-label when you shop on-line in Europe