New PCR test detects virus mutations immediately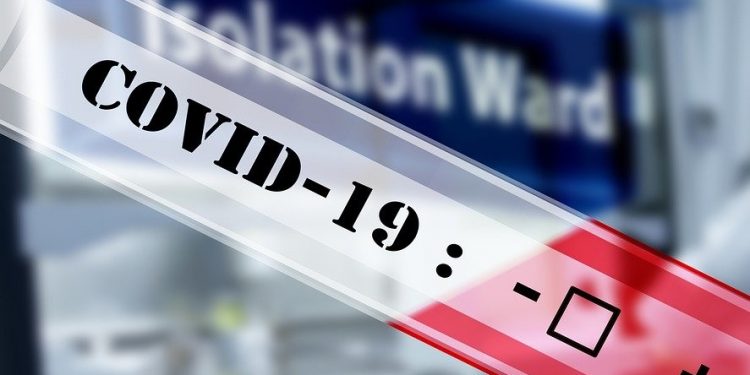 The new test, called Delta-2, enables Testcenter Danmark to screen all positive tests for the new virus mutations within 12 to 24 hours, an important weapon in the fight against spread.
The article continues below.
By Bente D. Knudsen
In a press release issued on 1 March, the Danish institute for infectious diseases, SSI, announced that the new PCR test can screen positive tests much faster for British coronavirus mutation B.1.1.7 as well as the South African mutation B.1.351 and the Brazilian P1 mutation.
This means that the result of a positive test and the specific virus mutation, which SSI is looking for, can be made within 12 to 24 hours, a much faster result than the current analysis made so far on positive tests searching for these mutations.
A quick positive result indicating immediately if a person is infected by one of the three mutations enables a much speedier isolation of those infected and their contacts by the organisation in charge, Styrelsen for Patientsikkerhed, whose primary focus is to find and isolate those with the three specific mutations as quickly as possible.
The article continues below.
SSI has been screening all positive COVID-19 tests since January for specific mutations with a Delta-1 PCR test; the Delta-2 test is an important upgrade from the existing one.
"The first Delta-PCR test has been an important tool in the Danish disease control by giving a quick answer to the more contagious and dominant British mutation B.1.1.7, but it had its limitations, as it could only show a variety of mutations, which had to be sequenced before being able to specify which mutation was at hand. With this upgrade the mutations we are looking can be specified within 12 to 24 hours and that is a clear improvement," Anne Marie Vangsted, head of disease control at SSI says in the press release.
SSI is working on improving the Delta-2 PCR test further to enable it to find other mutations such as the mutation E484K.
A list of the specific mutations found in positive PCR tests in Denmark is published every day at 14:00 at the site of SSI.
Find a link to the latest data about COVID-19 positive tests and mutations in Denmark here
Support our magazine with a contribution of any size
We hope that you enjoy the information, insights and inspiration that we provide. We are a small team and we would like to keep delivering high quality, interesting articles for you to enjoy and your support will help Your Danish Life to continue to produce relevant content for expats in Denmark.
We do not want to put up a pay-wall, so we need your support and if you find our content relevant and worthwhile, we would value any contribution, however big or small, as a token of your appreciation of our efforts.
How to support:
Transfer any contribution to our bank account at: Your Danish Life/ Danish Expat Media Aps
Danske Bank Account number: 3409 11405673
IBAN: DK68 3000 0011 4056 73
or MobilePay to 2144 1224
Message: Support